… this week will be giving you previews of photos which are part of the show this coming Saturday at the Mary Fisher Theater, 4 PM. So you will receive eight out of about 135 photos to give you a sample of what to expect … to entice members of the local community to attend and see the best of the best and to share with everyone else on this list a portion of the show.
The shots tonight of are Enedina (Saker Falcon) in some of her first free flying flights. Enedina and Michele will be at the show on Saturday and Michele will be giving a 10 minute presentation on Enedina and Saker Falcons in general.
I took the shot above last Friday in a field east of Flagstaff and it shows Enedina whilst flaring as she approaches Michele for a landing on her gloved hand. The wing feathers protruding on the top of the wings are called the alula feathers … think of them as the thumb and the primary flight feathers as the fingers of a hand. The alula feathers help with fine control in flight and act in somewhat the same fashion as slats on the leading edge of a commercial jet … and much more.
The shot below is a portrait of Enedina in a pensive mood … love this bird and can hardly wait to see these photos cover the entire screen in the theater! The second largest falcon in the world and the second fastest falcon, behind the Peregrine Falcon which can hit speeds in excess of 200 mph in a dive.
So come meet Enedina … we'll be selling 12″ x 18″ photos of her suitable for framing.
Have a beautiful day today and every day … it is always your choice 🙂
Smiles,
Ted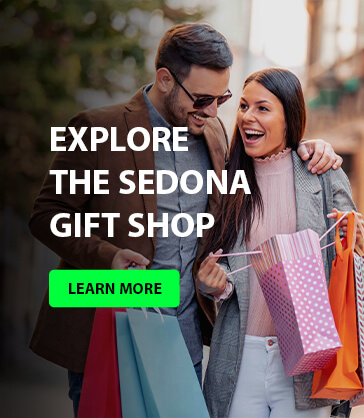 I bring but this one common thought
My life has wrought;
That from the dregs of drear despair
Still everywhere
There is a joy I yet may sip—
'Tis comradeship
With all mankind, the high and low
I know.
excerpt from I Know by Max Ehrmann
###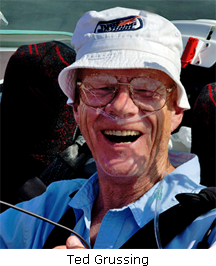 The easiest way to reach Mr. Grussing is by email: ted@tedgrussing.com
In addition to sales of photographs already taken Ted does special shoots for patrons on request and also does air-to-air photography for those who want photographs of their airplanes in flight. All special photographic sessions are billed on an hourly basis.
Ted also does one-on-one workshops for those interested in learning the techniques he uses.  By special arrangement Ted will do one-on-one aerial photography workshops which will include actual photo sessions in the air.
More about Ted Grussing …