By Ted Grussing
… the fire that is. The fire started up in the area between Sycamore Canyon and West Fork on August 2nd and through natural spread and firing operations the fire is currently over 1200 acres, up significantly since last Friday when it was about 390 acres and my last flight up there on the 14th when I do not think it was more than 40 or 50 acres. According to the map that they have defined as the planning area, it looks like it will be grown to several thousand acres before they let it go out and that means weeks more of smoke impact on the Sedona and Verde Valley area.
When I saw the fire last Wednesday the fire was in an area to the very left of this image … you can see how they have done ignitions along a line from left to right … the smoke was/is draining down West Fork, Oak Creek Canyon, Long Canyon and rolling down the valleys west of Sedona too … Sycamore had a fair share too.
The brownish areas you can see in the areas towards the bottom are from the Platypus fire in 2018. I wish that the impact on human health would be taken into account, but it is not … neither is the economic impact on tourism taken into account. Oh well … contrary to or perhaps in addition to what is in the report, this line of burnout operations is not near the APS lines, perhaps at the very left of the image it is.
You can view and receive updates on the fire at: https://inciweb.nwcg.gov/incident/6519/
The map showing the active fire, past fires, where it started and where it is plus where they intend to let/make it go "naturally" is at: https://inciweb.nwcg.gov/incident/map/6519/0/94618
There is a kind of beauty to this, but …
Have a beautiful day … keep smiling, and breathing … masks are good for the breathing part.
Smiles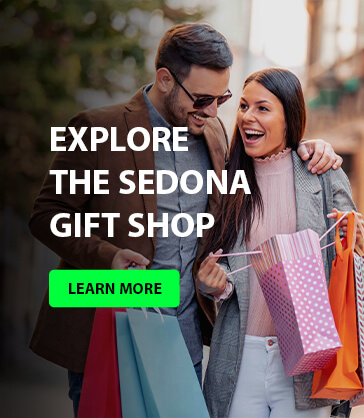 Ted
Whatever else you do or forbear;
Impose upon yourself the task of happiness;
And now and then abandon yourself
To the joy of laughter.
— Max Ehrmann
###
The easiest way to reach Mr. Grussing is by email: ted@tedgrussing.com
In addition to sales of photographs already taken Ted does special shoots for patrons on request and also does air-to-air photography for those who want photographs of their airplanes in flight. All special photographic sessions are billed on an hourly basis.
Ted also does one-on-one workshops for those interested in learning the techniques he uses.  By special arrangement Ted will do one-on-one aerial photography workshops which will include actual photo sessions in the air.
More about Ted Grussing …