By Ted Grussing
… all day I have been working on "Smoke" images for Thursday's presentation and half a day to go to get them finished. Should be a good session and looking forward to doing my presentation. One photo I came across was of West Fork on June 5th about the last of the days that smoke was hanging around in there from the Slide Fire. It has kind of a neat and mystical feel to it and is one of only four photos I will be using that is not from a prescribed or managed fire. Also had a good opportunity to delete a bunch of the Slide fire photos that I had taken … got rid of at least five hundred and still have at least that many, but not many duplicates … it was the duplicates/triplicates that earned a "cntrl + delete" key trip to digital paradise.
A wonderful day and enjoying the beautiful fall weather even though I'm not spending much time out there. Picked up a few things at Basha's late afternoon, a large sugar free vanilla latte at Wildflower Bakery on the way home and a busy evening working on images … have the talking part pretty well worked out in my head so looks like it will be a good day.
One thing I would like to see the USFS do before they do their burns is to inform us in addition to the size of the fire and fuel they will be burning, how much smoke they will be putting into the air both the weight and the expected composition of the smoke. Perhaps that would make for a better informed citizenry … after all cigarette manufacturers and food companies have to list what goes into their products … be pretty easy for them to do it too as I have read studies that they have done which in detail provides this information. You can never have enough information about things like this, we are supposed to make intelligent choices relative to our health.
Have a terrific day and enjoy the crisp cool fall air. Sleep and then more smoke images … in talking with one of my friends at The Grand Canyon Trust today he told me that during the 10/27/14 prescribed burn a number of their employees became sick and had to go home. Smoke whether from tobacco or wood is not healthy. Somewhere a balance between health of the forest and health of humans needs to be addressed.
Cheers and share a few smiles with someone … anyone … today and tomorrow … you already did it yesterday … I hope :+)
Ted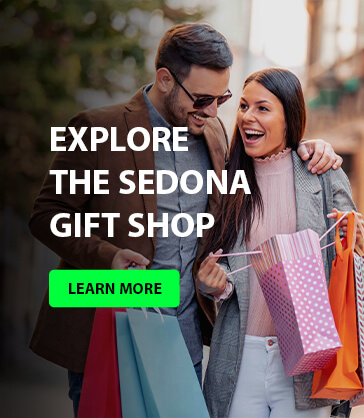 PS a few of us plan on being at the Hilton at 6PM tonight … join us if you can
But from the brooding beauty of the night, and daily dancing shafts of golden sun …
The mystery and wonder of the world … that play the soundless music of the soul
And fill the heart with memory's olden dreams … From these will come at last your faith in God.
— Max Ehrmann
###
The easiest way to reach Mr. Grussing is by email: ted@tedgrussing.com
In addition to sales of photographs already taken Ted does special shoots for patrons on request and also does air-to-air photography for those who want photographs of their airplanes in flight. All special photographic sessions are billed on an hourly basis.
Ted also does one-on-one workshops for those interested in learning the techniques he uses.  By special arrangement Ted will do one-on-one aerial photography workshops which will include actual photo sessions in the air.
More about Ted Grussing …