By Ted Grussing
I got this shot of a drake and hen Widgeon down at the ponds this afternoon; they're still pretty skittish, but coming in to land relatively close … shooting with the a 400mm on the 7D which has a C sensor which gives you a 1.6 crop factor and it gives me the equivalent of a 640mm lens. Much I like about the new 7D MKII, but a few issues that need addressing. Not sure if it is the camera or me, but we'll see. The sensor is much better than the 7D and it looks like noise issues from the original 7D have been taken care of. I enjoy the drake in this shot as his feet are giving him passage over the water whilst his tail feathers are being driven down into the water to provide braking and then the feet are retracted and a flop over onto the breast to slow down fast; that is the transition the hen is making.
Corky passed last year on November 8th and It was a year ago today that we had the memorial service for her; hard to believe that it has been that long in some respects and it hardly seems any time in others. Anyhow, I did a little work on our personal website today and will be changing out many of the photos over the next week or so. Also gave it a new look and hope you like it.
I added a web page "Memories" to the website and embedded the code for the video on Vimeo that Skip and Cami put together from the service and collection of photos. One of the highlights was when Olivia, Anthony's daughter headed up to join him whilst he was playing "Keep Holding On" and he plays it once every time he performs on Wednesday nights and I am in the audience; it was one of Corky's favorites. A good friend, thanks Anthony.
Also thanks again to Russ Hustead who did the low pass in his motorglider and then cranked over in a steep bank and climbed out … awesome footage from the Go Pro he installed in it … and he still talks to me after I told him to crank it over further as he was getting beat up from all the free floating rotors in the area from high winds over the red rocks … that can be downright nasty :+) Skip waited until January to interview me for the video and finished it sometime in the Spring. Only a five minute video and if you would like to view it, the link is: brings back a lot of memories and for those who only knew Corky as she viewed life from waist level a chance to get to know her as she was before. ENJOY !!!
A new week, and starting it off with a flight in the morning with a friend from the Grand Canyon Trust; few people know the area better than Roger and I learn a lot from him every time we fly.
Have a terrific day today … the only day you can be sure that you have, so live it fully and smile … we're still breathing …
Cheers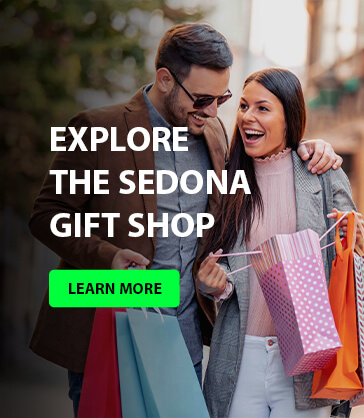 Ted
I go out into the night and stretch forth my arms, as
if to embrace one I love
…the solace of the stars is sweet, and the stillness has a voice I understand
— Max Ehrmann
###
The easiest way to reach Mr. Grussing is by email: ted@tedgrussing.com
In addition to sales of photographs already taken Ted does special shoots for patrons on request and also does air-to-air photography for those who want photographs of their airplanes in flight. All special photographic sessions are billed on an hourly basis.
Ted also does one-on-one workshops for those interested in learning the techniques he uses.  By special arrangement Ted will do one-on-one aerial photography workshops which will include actual photo sessions in the air.
More about Ted Grussing …