By Ted Grussing
… a few weeks ago I was at a friends shooting birds in his back yard and some Bluebirds came in for water. This Bluebird is actually sitting on a rock just above a small pond of water above the swimming pool.  The rocks are kind of a distraction so I softened them and reduced the amount of texture in them … our star is as shot in all his natural beauty and splendor. The average weight of a Bluebird is about an ounce and that tiny package exudes beauty such as this … what beauty we share the planet with.
My feeding program for birds is beginning to gain momentum, but to really get it rocking I think I will need to put a feeder up and not just scatter the seed on the ground. Another project for this week and tempted to make my own as my ideal feeder cannot be found. Progress report due in a week.
A nice day today; an appointment in Flagstaff, lunch with a friend at Brandy's … I started with my usual large sugar free vanilla latte but added a mound of whipped cream on top of it … lord, it was good. Thence down 89A into Sedona, a stop for a large sugar free vanilla latte at Wildflower Bakery (the daily tally is now 14 shots of espresso) and then down to the ponds for a walk and a shoot. Some rather unremarkable shots taken, all of which have found the bit bucket. Met some friends who were also there, a nice conversation and then it was time to head home to One and let her enjoy the outdoors for a while. My friend I met at the ponds sent me a beautiful Black Hawk that arrived down there about five minutes after I left … the Black Hawk is one of my favorites of all raptors … One was happy to get the extra five minutes and she was appreciative in that she is permitting me to continue living here … it can be tough to live with a predator who knows that she is also a deity.
Have a great day and take the time to get acquainted with the creatures who share this beautiful little planet with us.
Smiles
Ted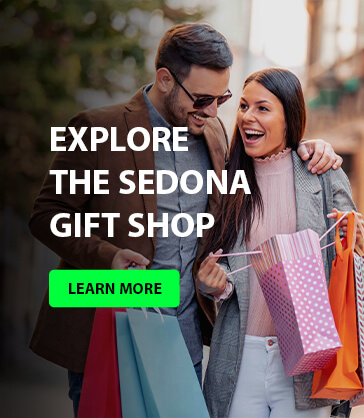 A bird flies through the sky, and I fly with it. I am each pearl of moisture sparkling in the sun.
I lie lazy on the clouds. And I acknowledge my kinship with each winged thing.
I see all as one, and nothing repels me, as this new day climbs noiselessly out of the valley of the night.
Peace lies over the world and over the world of my soul.
— Max Ehrmann
###
The easiest way to reach Mr. Grussing is by email: ted@tedgrussing.com
In addition to sales of photographs already taken Ted does special shoots for patrons on request and also does air-to-air photography for those who want photographs of their airplanes in flight. All special photographic sessions are billed on an hourly basis.
Ted also does one-on-one workshops for those interested in learning the techniques he uses.  By special arrangement Ted will do one-on-one aerial photography workshops which will include actual photo sessions in the air.
More about Ted Grussing …