By Ted Grussing
… what can be more simple than a leaf of a tree … there are so many of them!
Whilst out with One this afternoon, I saw one of these "simple" things blowing in the grass and backlit by the sun, so, I took some time shooting it along with the shadows of equally simple blades of grass … simple, until you actually take the time to look closely at them and then the miracles of life begin to appear in amazing structural patterns. Take the time to find beauty in all that is part of life and you will discover that nothing is really all that simple. So what is the function of this seemingly simple, but very complex part of a tree? Best answer I can find is: "The function of leaves is to help the plant produce food by converting the energy in sunlight into chemical energy that the plant can eat. The structures within the leaf convert the energy and make it possible for the plant to get food." Pretty amazing utilization of solar energy and we didn't develop the technology, and likely never will, but maybe we can replicate it for functions that benefit us. Life is amazing and a daily wonder!
I have managed to get very far behind in responding to emails again, so please be patient, I will catch up again … I think.
Hope you had a wonderful weekend, and today was a special day to celebrate and thank all those who have served our country in the various branches of the military … my thanks to all who have served and those currently in the service of our great nation. Without you, we would have no freedom!
Into the new week, seek beauty and you will find it, seek wonderment and you will live it, seek peace and you will experience it … choices are everything.
Cheers
Ted
Everything is still, and the soft night air is cool.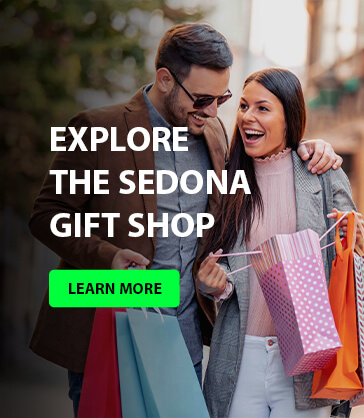 … the moon is passing in and out of the clouds, making
a shadow-checkered day of the night, and breaking the sky with shafts of gold.
All silent, the universe is doing its work — beautiful, mysterious, religious.
— Max Ehrmann
###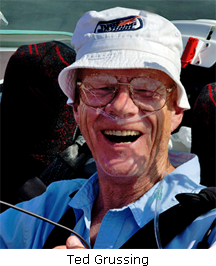 The easiest way to reach Mr. Grussing is by email: ted@tedgrussing.com
In addition to sales of photographs already taken Ted does special shoots for patrons on request and also does air-to-air photography for those who want photographs of their airplanes in flight. All special photographic sessions are billed on an hourly basis.
Ted also does one-on-one workshops for those interested in learning the techniques he uses.  By special arrangement Ted will do one-on-one aerial photography workshops which will include actual photo sessions in the air.
More about Ted Grussing …