By Ted Grussing
That seems to be the question our fine feathered friend is pondering … should I fly or should I hang around? The look on the Western Scrub Jays face reminds me of the look on my face when I am checking out clouds, and such and am torn between flying and not; for me the issue is simply weather related and do I really want to do it (mostly the answer is yes) or go have coffee in the terminal building and chat with friends … do not know what the jay is thinking, but he did hang around for a while before flying off … or was it me that walked away …
Thanks for the fabulous response to my request for cameras and the kids are going to be blown away when they find they have cameras this Friday. So very much appreciated and everyone who was so generous in donating a camera will receive a group picture of the kids and their cameras; this is a gift that will continue to bring blessings to kids at the school for years to come … THANK YOU! You will also receive a receipt from the school for your gift. The school is Mountain View Preparatory  school in Cottonwood, AZ and it is a public K-8 facility.
Time to wrap the day, espresso, lots of it, in about five hours … check out www.Burmancoffee.com and give Jon or Gary a call and get yourself into roasting your own coffee … you will save money and enjoy the freshest and finest coffees you have ever had. The are a modern small business success story starting with an IT layoff in 2000 +/- … the choice was starting a business in cycling or coffee and fortunately for us, Gary, chose coffee.
Have a beautiful day and enjoy the rainy weather if you are in our area … I enjoy the rain even though it compels me to stay in and catch up on things I like to let slide and perhaps to reflect on life and me.
Keep breathing … one of my all-time favorite exercises and smile!
Cheers
Ted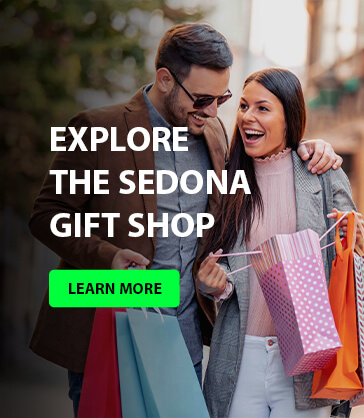 I'll not bother to reform myself today.
Perhaps tomorrow — if it is raining,
and I must stay indoors, and meditate
on the shortcomings of life.
— Max Ehrmann
###
The easiest way to reach Mr. Grussing is by email: ted@tedgrussing.com
In addition to sales of photographs already taken Ted does special shoots for patrons on request and also does air-to-air photography for those who want photographs of their airplanes in flight. All special photographic sessions are billed on an hourly basis.
Ted also does one-on-one workshops for those interested in learning the techniques he uses.  By special arrangement Ted will do one-on-one aerial photography workshops which will include actual photo sessions in the air.
More about Ted Grussing …