By Ted Grussing
… from Russia with love comes this beautiful black chow named Shine. I truly enjoy doing portraiture of animals whether domestic or wild … and to be honest I do not know which is easier to do. After a few minutes of trying to get the proper chow poses, Shine just took off and ripped around the yard and his brudder, a bichon was chasing him too … all in all I got a lot of fun action shots of the guys tearing around the yard. Shine, did come from Russia and is a very beautiful creature. So, I got the traditional poses for the breed and then the fun stuff like this shot.
I did some more research today simply because I know so little … this time it was on life expectancies of various creatures and I was surprised at what I found. All of the life expectancies are for creatures in the wild. Squirrels like that playful one I shot yesterday is generally less than a year, so the probability is that our airborne friend from last night will not be here this time next year, rabbits do not fare much better at just over a year and quail make it about a year and a half … one of their primary predators the Coopers Hawk is less than two years . Domestic cats in the wild live less than two years and feral cats not much better at about four years. Bobcats make it around ten years and Puma make it a little longer. Larger hawks and eagles also have relatively long lives. In general predators make it longer than prey … speaking of which I saw about a dozen rabbits in back today plus the squirrels, so I am anticipating that the bobcat will be returning to this part of his territory pretty soon.
In all of the above species I mentioned there are some creatures that live much longer than the average. Just as in ancient Greece the average life expectancy was about 28 years, but Socrates was 70 when he drank the Hemlock as per his death sentence.
Food is one of the controlling factor in population levels throughout all of life on this planet … food supply goes down and so does the population that is dependent on it … I think there is a natural ebb and flow to supply, depending on weather conditions and to a certain extent our utilization of the land for our food production can have a deleterious effect … pesticides reduce crop damage by killing off insects … insects are food for birds and bats … less food equals a lesser population of them. Lots of groups are locking up land for preserves for wildlife which is then also safe haven for the entire food chain.
Have a beautiful day … keep breathing and live each moment … and smile, you are here!
Cheers
Ted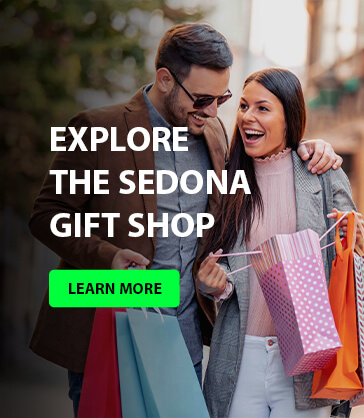 But from the brooding beauty of the night, and daily dancing shafts of golden sun …
The mystery and wonder of the world … that play the soundless music of the soul
And fill the heart with memory's olden dreams … From these will come at last your faith in God.
— Max Ehrmann
###
The easiest way to reach Mr. Grussing is by email: ted@tedgrussing.com
In addition to sales of photographs already taken Ted does special shoots for patrons on request and also does air-to-air photography for those who want photographs of their airplanes in flight. All special photographic sessions are billed on an hourly basis.
Ted also does one-on-one workshops for those interested in learning the techniques he uses.  By special arrangement Ted will do one-on-one aerial photography workshops which will include actual photo sessions in the air.
More about Ted Grussing …