By Ted Grussing
… so young to be a mom, but a mother she is and she also seems to have a very gentle nature; we had a nice conversation and she struck a number of nice poses before she departed up a tree. I like squirrels and their playful  and inquisitive nature. The last few minutes of light flowed over the grass creating a green luminance that glowed.
A quick trip down to Phoenix today and a neat flight back. For the first time ever I got a call from Falcon tower as I was leaving informing me that the airspace between Falcon and the Bradshaw mountains was absolutely clear of traffic … there was not a single aircraft in the air for more than twenty miles and this in an area that hosts the students for at least a dozen flight schools. Coincidently there was an abundance of convective activity in the atmosphere making for one of those really neat rides wherein you know you are flying; it always makes me a tad nervous when the air is smooth, like what is that all about … no issues with that today.
When I left this morning the predicted winds for Sedona were in the 15kt + range from the SW which is a pretty simple thing; while waiting for Tammy to complete the paperwork for my annual I checked again and the forecast was down to single digits … on arrival the winds were 15kts gusting to 21 kts from the SE (170 – runway is 212) … Sedona was her usual wonderful self and I got to practice my Sedona skillset once again and pretty much greased it … I was still flying it when I exited the runway (it only felt that way). Flying a long wingspan lightweight tail dragger glider (with two main wheels instead of the one on traditional gliders) in here in conditions like this can be interesting … I started flying pure gliders in and out of Sedona when I had only been flying for six months … Elemer never told me that Sedona had special conditions and challenges so it has always seemed normal to me and everything else just seems easy. So it was a really fun flight this afternoon and good to have Mariah back home.
Quiet rest of the day with some work on photos and with all the deletions and organization I am finding the photos I want for the book more quickly so that project is moving forward too.
Started assembling photos for Anthony's concert at the Mary D. Fisher Theater on June 13th and also got a copy of the flyer that the theater has put together for him and I guess me. A copy of that is attached tonight too. The concert is going to be featuring all original music of Anthony's and I frequently am playing his music when working on composites and the musical thread serves as my time and space travel vehicle  so there will be many composites on the screen behind Anthony while he performs … come enjoy the concert and be transported to mystical realms too.
June 19, 20 and 21 the Y-Art sale Derek and I are putting on … this is a clearing out of inventory sale and prices will be discounted 50% to 70% from gallery pricing.
Late morning Eric and I will be up at the airport putting a wax job on Mariah … her first since last year's new paint job. Care to get sweaty ? Come join us :+)
Wednesday night is first Wednesday in June … 6:30PM at the Hilton with Anthony performing and reservation is in my name.  Thursday 6:30 ISO 100 group at my home.
It is early, but time to put a wrap on the day anyway … have a wonderful day and enjoy each moment … they may be short, but they are all that you have … no guarantee of another one, so share your joy and a smile makes a great way to do it.
Cheers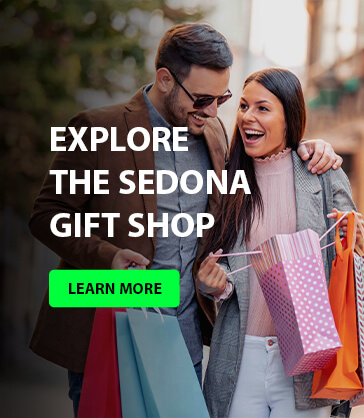 Ted
A bird flies through the sky, and I fly with it. I am each pearl of moisture sparkling in the sun.
I lie lazy on the clouds. And I acknowledge my kinship with each winged thing.
I see all as one, and nothing repels me, as this new day climbs noiselessly out of the valley of the night.
Peace lies over the world and over the world of my soul.
— Max Ehrmann
###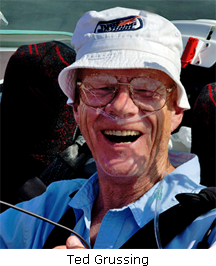 The easiest way to reach Mr. Grussing is by email: ted@tedgrussing.com
In addition to sales of photographs already taken Ted does special shoots for patrons on request and also does air-to-air photography for those who want photographs of their airplanes in flight. All special photographic sessions are billed on an hourly basis.
Ted also does one-on-one workshops for those interested in learning the techniques he uses.  By special arrangement Ted will do one-on-one aerial photography workshops which will include actual photo sessions in the air.
More about Ted Grussing …