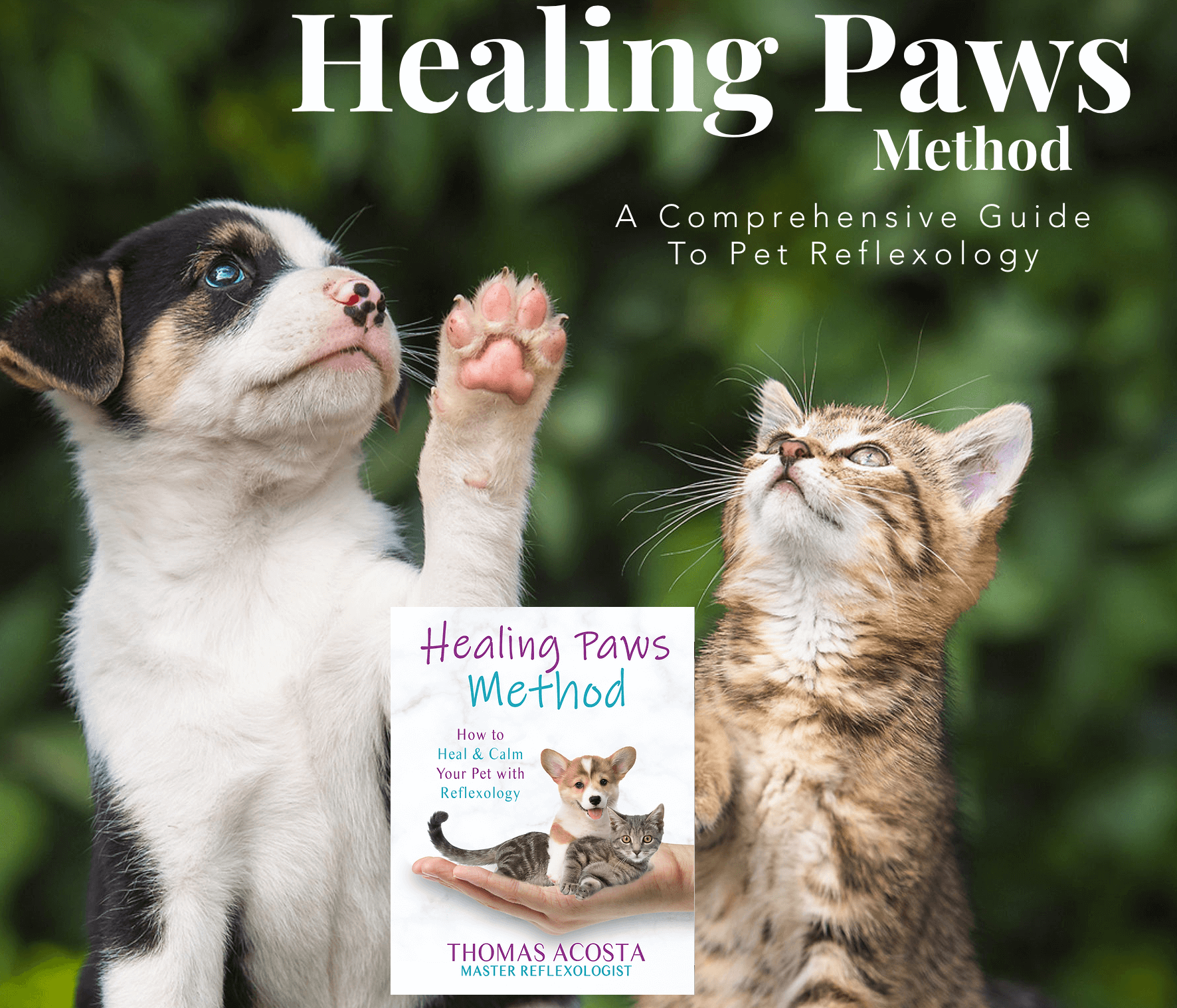 By Ted Grussing
… a good thing to do and here is a shot I took on Monday morning looking north … in the foreground is the N side of Long Canyon, continuing bottom to top, beyond it a little you can see a grey bank and this is the northern rim of West Fork and of course on the horizon  left to right we have Kendrick Peak a couple of unnamed ridgelines and cones and then the San Francisco Peaks and on the peaks left to right, Humphreys Peak, Agassiz Peak, Freemont and Doyle. Cloud base was less than 9,000' as I headed up onto the plateau. The snow is mostly gone in the Sedona area with only a few spots that still have any, but much more on the plateau. Our weather is elevation dependent in Arizona and in winter the difference between about 4500' where Sedona is at and 7200' where Flagstaff is, is the difference between snow on the ground and none … and we have great skiing and snowboarding at Snow Bowl. Love this place!
The US Wildlife department is ending the protected status of the Grey Wolf. The Grey wolf was hunted, trapped and poisoned to near extinction by 1950 and was given protected status in 1975. The population was down to about 1,000 wolves, and only in Northern Minnesota. Today there are about 5,000 wolves and they only occupy about 15% of the territory they once called home. Wolves kill cattle as well as Elk and Deer …  Cattle Ranchers do not like wolves because they take down some of their cattle and some hunters do not like the taking of game animals by the wolves. Protection was lifted in 2011 in the Northern Rockies and now hundreds of wolves are killed annually in Montana, Wyoming and Idaho. Perhaps Ranchers could learn to live with predators a little better, especially when you consider that they frequently lease BLM land for a lot of their cattle operations … that is public land! I can not understand why hunters would object to the wolves killing elk  and deer … it is for food, and that is what the hunters are doing … we do share the planet with other predators who kill for food.
Some links: https://www.msn.com/en-us/news/us/us-plans-to-lift-protections-for-gray-wolves-in-lower-48-a-move-that-would-re-start-hunts-in-wisconsin/ar-BBUsIVV  and  https://weather.com/news/news/2018-12-04-yellowstone-wolf-spitfire-926f-killed , Grizzlies have been returned to endangered status after Wyoming had opened them up for hunts outside of Yellowstone Park,https://www.outsideonline.com/2346966/yellowstone-grizzlies-return-endangered-list  .
It is especially disturbing to see the wolves being set up for decimation again when you consider the difference they made is restoring the ecology in Yellowstone Park, through the principle of trophic cascade. https://www.youtube.com/watch?v=ysa5OBhXz-Q this video has more than 40,000,000 views and is excellent.
So the pressures to hunt remain strong and the pressure to protect also remains strong … somewhere in the middle perhaps we can find a common ground. I learned to hunt when I was twelve and continued to hunt for many years; eventually I came to appreciate the benefits our species has devised in our food production and distribution system … Bashas, Safeway to name a couple. I fully appreciate the position of those who hunt for food; trophy hunting I have never understood … If you are so inclined, write to the agencies and politicians who can affect the outcome of these issues … regardless of your position on the issue, let your voice be heard!
Have a beautiful day … I'll be back Monday morning as it is into the weekend for me.
Cheers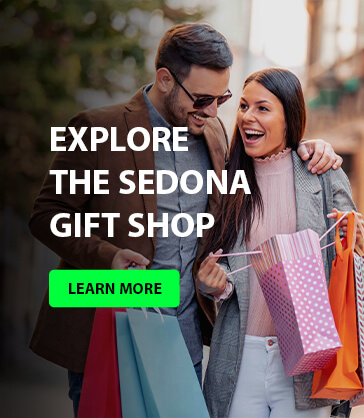 Ted
May I not forget that poverty and riches are of the spirit.
Though the world knows me not, may my thoughts and actions
be such as shall keep me friendly with myself.
— Max Ehrmann
###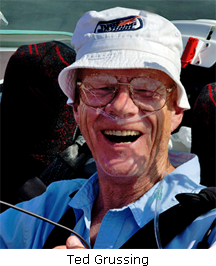 The easiest way to reach Mr. Grussing is by email: ted@tedgrussing.com
In addition to sales of photographs already taken Ted does special shoots for patrons on request and also does air-to-air photography for those who want photographs of their airplanes in flight. All special photographic sessions are billed on an hourly basis.
Ted also does one-on-one workshops for those interested in learning the techniques he uses.  By special arrangement Ted will do one-on-one aerial photography workshops which will include actual photo sessions in the air.
More about Ted Grussing …