By Ted Grussing
… it is still very good color at the peaks; the inner basin is fading and at least as far as aerial shots go, it is over, but from the ground you get an entirely different perspective and groves where I see large numbers of aspens having lost their leaves, you will not see because the perspective from the ground has those trees blocked out by trees that still have their leaves. The S side of the peaks is improving; the north slopes are still terrific as are the W facing slopes.
I spent about more than an hour flying around the peaks this morning and it was absolutely fabulous and in this photo of the NW corner of the peaks you can see the fabulous grove of aspen in full color and wrapping around both the N and W slopes. It was snowing on both Humphreys Peak and Agassiz Peak and the air was pretty gnarly under the clouds which had a base of about 12,500' – I was at 3447.6 meters when I took this shot or about 11,300'. Peak color is long gone from Kendrick Peak, but still it has some color and is a pleasant view from Snow Bowl parking lot. So the message is, if you want to see the great color, do it this week.
After I landed and got the motorglider put away, I stopped at Wildflower bakery for a large sugar free vanilla latte and then it was up to the peaks on the ground to get some shooting of aspen stands and leaves. A walk through aspen groves on the Arizona Trail and then up to Snow Bowl Parking lot. Beautiful vistas to the west with Kendrick, Sitgreaves and Bill Williams mountains all visible. Then I decided to head over to the other side of the mountain and out to Sunset Crater and hike the lava flow trail – some very neat shots, but the sun never shined on the crater. The view up into Lockett Meadow and the Inner Basin were very nice. Thence home, made some great tacos for dinner and now going to call it a wrap for the day. Planning on flying up there again in the morning and maybe late afternoon to see what I can get. When I was on the Arizona trail, the wind was really causing the trees to shed a lot of leaves … highly recommend not later than mid-week for best color viewing this year. Hopefully the USFS does not go ahead with planned ignitions for prescribed fires on Tuesday; something like 5,000 acres … why not wait till the color is over?
Have a beautiful week … share your joy and smile … you're alive!
Cheers
Ted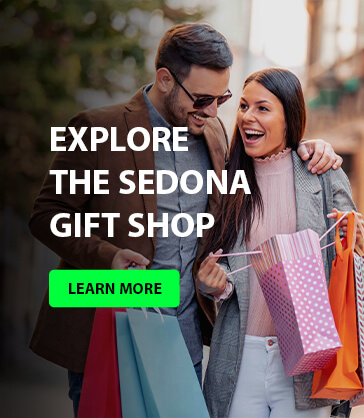 May I not forget that poverty and riches are of the spirit.
Though the world knows me not, may my thoughts and actions
be such as shall keep me friendly with myself.
— Max Ehrmann
###
The easiest way to reach Mr. Grussing is by email: ted@tedgrussing.com
In addition to sales of photographs already taken Ted does special shoots for patrons on request and also does air-to-air photography for those who want photographs of their airplanes in flight. All special photographic sessions are billed on an hourly basis.
Ted also does one-on-one workshops for those interested in learning the techniques he uses.  By special arrangement Ted will do one-on-one aerial photography workshops which will include actual photo sessions in the air.
More about Ted Grussing …