By Ted Grussing
Serenity amid a busy day for this Common Merganser hen that we spent some time with. She was very cooperative and allowed us to get within ten feet of her while she was paddling along in beautiful water near the shore … dipping her beak in the water to get a drink as she moved along, throwing a wake in a no wake zone and droplets of water returning to where they came from.
A fine day going through images and deleting about 4500 photos of the 5200 that I went through. There is a program called Fast Picture Viewer which enables you to go through a high volume of images per hour; they say you can go through 4,000 images per hour, but 800 per hour is the best I can do as I tend to dwell a few seconds on each image before I decide to keep or discard. If you need to go through high volumes of photos, this is a great tool to use. Click on the name above to check the software out.
Have an absolutely wonderful day today … everywhere there is beauty and peace.
Humans seem to have a little difficulty with this concept, but then again it has been so for thousands of years … history learned, forgotten and then repeated … perhaps someday?
We find what we seek and we decide how we will react to events … choose wisely; keep breathing and smiling.
Joy and blessings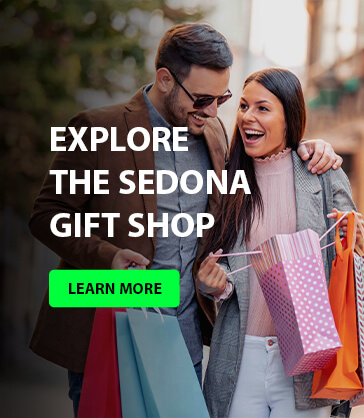 Ted
I caress the good tasting earth … lie upon it for hours, my body at full length, I converse with it; and the language is more articulate than the language of men. It is my mother, and the mother of my sisters and brothers, the grass and the trees, and all breathing and breathless living things … the great mother ever pregnant!
For a few hours here in the still morning I wash myself clean of civilization, and purge myself of things and the accumulated rubbish of time.
I push back history, dismiss interpreters, and stand erect before the dawn, looking the universe in the face and asking my own questions.
Tomorrow I shall return to the human wheels; but now I defy the world of customs and laws, of sophistry and serfdom; and I yield myself childlike to the light and the air and the sweet scented dew.
I see all as one, and nothing repels me, as this this new day climbs noiselessly out of the valley of the night.
Peace lies over the world and over the world of my soul.
— Max Ehrmann
###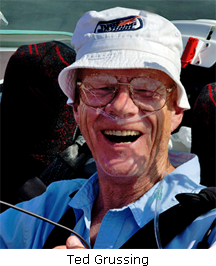 The easiest way to reach Mr. Grussing is by email: ted@tedgrussing.com
In addition to sales of photographs already taken Ted does special shoots for patrons on request and also does air-to-air photography for those who want photographs of their airplanes in flight. All special photographic sessions are billed on an hourly basis.
Ted also does one-on-one workshops for those interested in learning the techniques he uses.  By special arrangement Ted will do one-on-one aerial photography workshops which will include actual photo sessions in the air.
More about Ted Grussing …