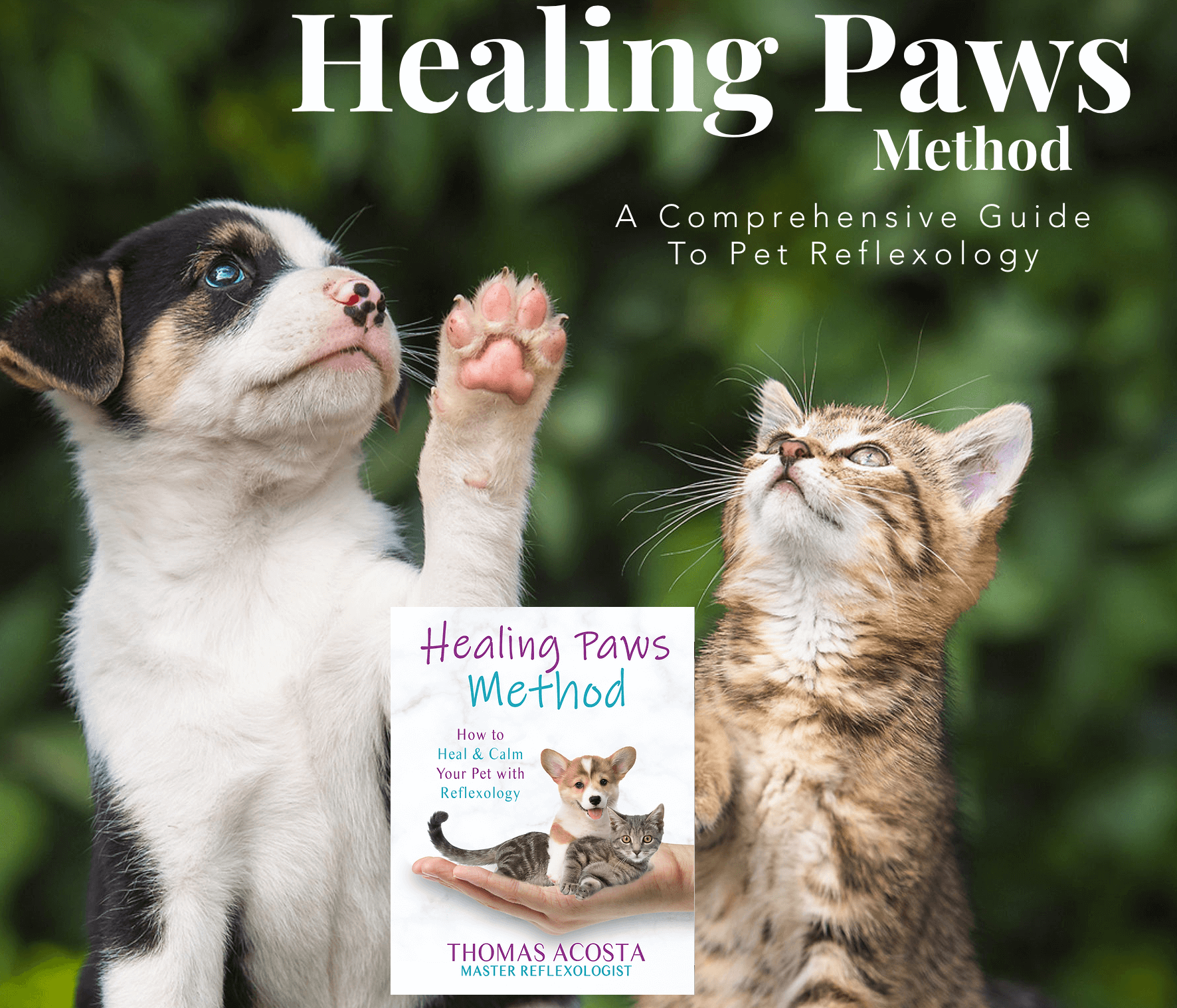 By Ted Grussing
This is a shot I took earlier this year at Watson lake and his perch on top of one of the granite rocks near shore, gave the impression that he was scanning the horizon for any incoming threats and his vigilance would keep everyone safe from all the threats out there. Kind of a lonely sky, but life is everywhere and we all share life in the present amongst the vastness of the universe … ultimately, alone, like this Canada Goose … staring and maybe wondering.
A  very productive day today coupled with the necessity of relearning a lot of stuff I never expected to need again. Whilst trying to remove the write protection from on of my 64GB usb devices, something went wrong, crashed the computer and totally deleted all the customizations I had made to Photoshop … actions, key assignments for the tools and general functions of the program … days of work will be required to restore things to pre-crash … the good news is that the knowledge came back quickly and I got a few essentials done tonight.
It is good to be human, the auto fixes for the usb device did not work and I found a guy on YouTube who had a 4 minute video on how to do it. I always look for the shortest video as my experience has been that these are the guys who really know what they are doing. Years ago I was replacing a battery and upgrading the memory for a friends laptop and I happened on a video where the guy was going through all the steps and he began disassembling the computer, parts were flying and comments like I guess I didn't need to do that and so on for about fifteen minutes … then I found a 2 minute video for the same job and that is about what it took me to do the job right; she was happy and so was I.
Wednesday, 5:30 at Keep Sedona Beautiful building on Brewer Rd … hope to see you there. Final polishing of it accomplished late this afternoon … I even like it. After Wednesday, I will do a somewhat reduced version. Put it to music in an MP4 format and post it to the website where you can view it and/or download it.
Time to wrap the day … first beverage is going to be 3 shots and a scoop (espresso and Hagen Daz vanilla ice cream).
Have a beautiful day today, share a smile with those you meet and greet today  … actually a pretty good habit to form for every day.
Cheers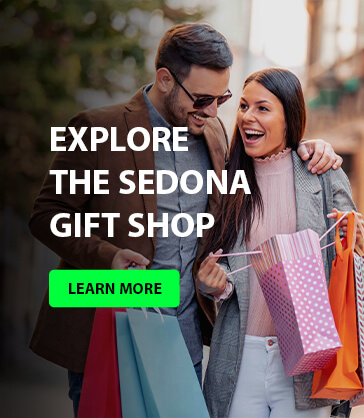 Ted
Lift my eyes from the earth, and let me not forget the uses of the stars.
Forbid that I should judge others, lest I condemn myself.
Let me not follow the clamor of the world, but walk calmly in my path.
Give me a few friends who will love me for what I am;
And keep ever burning before my vagrant steps the kindly light of hope.
— Max Ehrmann
###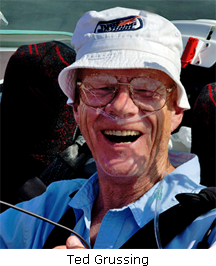 The easiest way to reach Mr. Grussing is by email: ted@tedgrussing.com
In addition to sales of photographs already taken Ted does special shoots for patrons on request and also does air-to-air photography for those who want photographs of their airplanes in flight. All special photographic sessions are billed on an hourly basis.
Ted also does one-on-one workshops for those interested in learning the techniques he uses.  By special arrangement Ted will do one-on-one aerial photography workshops which will include actual photo sessions in the air.
More about Ted Grussing …