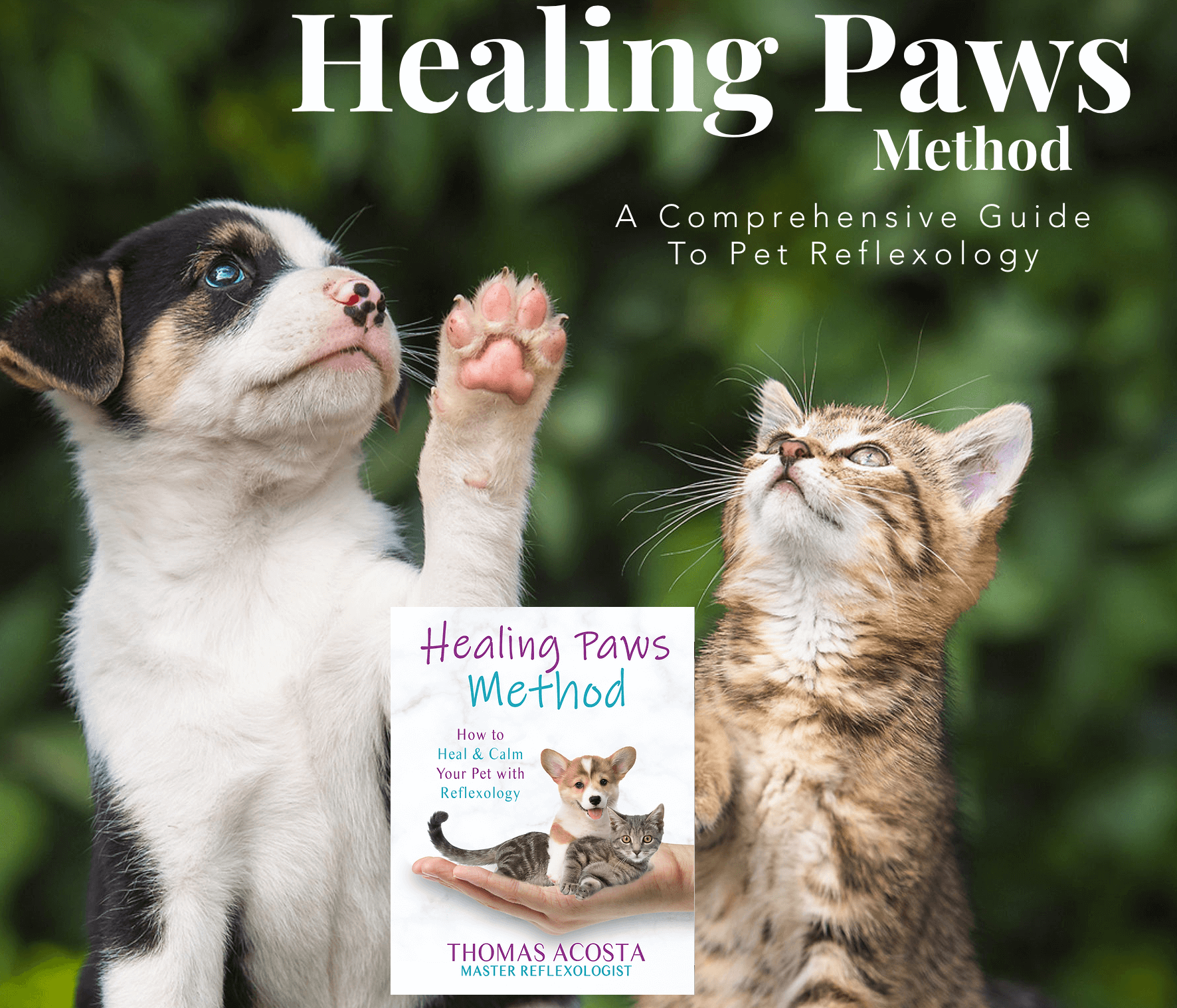 By Ted Grussing
I had numerous requests for a contact sheet of the images I'm using in the calendar for 2016, so that is the image for tonight. Also it is going out pretty early tonight as I want to be in the air shortly after sunrise and get up to Lockett Meadow with the morning sun on it. If all goes well and there are still leaves on the trees I should come back with some pretty good stuff.
Been spending a lot of relatively quiet time this week and as un-natural as that is for me it has been good … put most projects aside … caught up on some Netflix series I enjoy and now time to return to my writing and other projects which I have taken great delight in looking at them sitting in a stack, on a desk or on the floor. 65tr4e3dws (One just typed this … something profound I think).
Again, the calendars are $25.00 each delivered to your door. PayPal is my preferred method of payment, but you can also mail me a check if you want. B of A has made it easy to deposit them; just take a photo of it front and back while in their app and it is a done deal. My address is 40 Vaquero Circle, Sedona, AZ 86351. If PayPal, I use ted@tedandcorky.com for the account to deposit it too.
Have a great day … life is good so enjoy it while you have it … no guarantees.
Ted
Though work bring naught of power nor wealth
Spare me from want of common needs, and give a share of manly health,
A few good friends of honest deeds;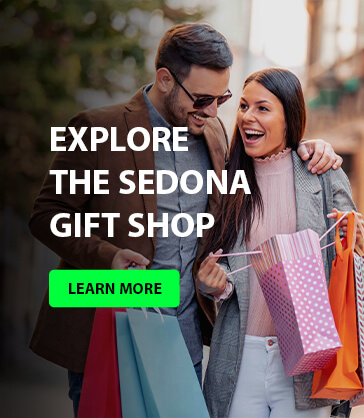 And till death's peaceful slumber nears
A life of undishonored years.
— Max Ehrmann
###
The easiest way to reach Mr. Grussing is by email: ted@tedgrussing.com
In addition to sales of photographs already taken Ted does special shoots for patrons on request and also does air-to-air photography for those who want photographs of their airplanes in flight. All special photographic sessions are billed on an hourly basis.
Ted also does one-on-one workshops for those interested in learning the techniques he uses.  By special arrangement Ted will do one-on-one aerial photography workshops which will include actual photo sessions in the air.
More about Ted Grussing …