By Ted Grussing
… about a tenth of a second on his way into flight this Canvas Back drake has his wings submerged and stroking down and back with enormous force and the displaced water from his feet and wings is beginning an enormous splash back, out and up as his body is accelerated forward and up and out of the water. And with the same enthusiasm I'm listening to Train performing "This'll Be My Year" … love Amazon Prime and all the albums you can add to your library at no charge beyond the annual fee of about $100.00 plus videos and you name it.
A nice day today and re-finished the opal article and it is off for review. One got out for a while late afternoon, but not for long as it was cold. In the spirit of helping the environment (not) I made a large salad for dinner and a bowl of my homemade chicken, vegetable and wild rice soup. It was good! Not sure why I like "Dexter", but it is addictive, perhaps because of a fascination with his addiction. Anyhow, into the second season and there are eight total seasons … it is well done.
Going to put a video together in the morning, head up to the airport to do some work on Mariah, visit some friends and home for the last ISO 100 club meeting of the year. I enjoy these meetings as I get to see some really great work from my friends. Also I will post the video on my websites http://tedandcorky.com and http://tedgrussing.com tomorrow. Think it will be a Christmas theme.
This year the website is having its best year ever for visitors. For the year I am through 200,000 hits and over 9,000 unique visitors. I get about fifty a day from the Czech Republic where my friend Jaroslav Potmesil has a link to my blog on the tedandcorky website, on his website. His company makes some of the finest high performance sailplanes in the world as well as models.  Check them out at: http://www.hph.cz/index.php?option=com_content&view=frontpage&Itemid=53&lang=en I had the 304CZ 15m/17.43m ship. The Sundancer/Lambada is also manufactured in the Czech Republic by Distar.
Time to get the video started. Have a terrific day, stay warm and keep breathing, CO2 or not! And smile … life is good … enjoy each day you have and all whom you get to meet and greet.
Cheers
Ted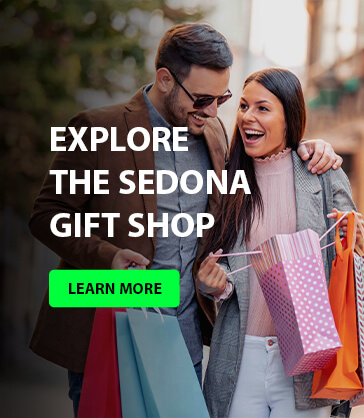 Give me to gladly go
My way and say
No word of mine own woe;
But let me smile each day
— Max Ehrmann
###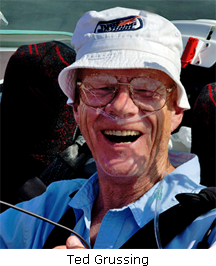 The easiest way to reach Mr. Grussing is by email: ted@tedgrussing.com
In addition to sales of photographs already taken Ted does special shoots for patrons on request and also does air-to-air photography for those who want photographs of their airplanes in flight. All special photographic sessions are billed on an hourly basis.
Ted also does one-on-one workshops for those interested in learning the techniques he uses.  By special arrangement Ted will do one-on-one aerial photography workshops which will include actual photo sessions in the air.
More about Ted Grussing …