By Ted Grussing
… in geologic time … nourishment … refreshment … the continuing evolutionary process sculpting the earth and presenting new vistas if only we were here long enough to appreciate the beauty see it all unfold. What some see as rain providing nourishment to the forest, others relief from the heat, some a beautiful airscape of a beautiful part of this planet is all of that and more … it is the slow and continual shaping of the planet evolving from what we see to a much different vista in perhaps a million years … a sculpture in progress. Just as I enjoy watching John work on the clay forms removing a little here and adding a little there and eventually the clay lump becomes a beautiful piece of art I also enjoy watching nature sculpt the earth. Though I will never see the final version I do believe it is beautiful now and I can only imagine what it will look like eons from now. So I enjoy the now … this is a moment I have and can appreciate.
I took the shot yesterday around 1:30PM at about 8,000' heading towards Sycamore Canyon. In the lower right quadrant you can see Enchantment Resort in Boynton Canyon which is a side canyon to Long Canyon which runs vertically on the right side of the photo. West fork is above center line although you cannot really see it unless you know where to look. On the horizon from the left you have Sitgreaves Mountain with a smoke plume coming up from the left side; next is Kendrick Peak, then the San Francisco Peaks and finally Mt. Elden. Storm cells are pounding the surface as they wander around the plateau gradually shaping the earth below and the runoff providing the means for erosion and the deepening and widening of washes and canyons … wind driven rain adds a little acceleration and perhaps new angles carved into the rocks … lets come back for another look in say 100,000 years and see how it has changed …
Laid down and took a nap at 10:30P, woke at 2:30A, should have got up and done this email, turned off all the lights in the house and gone back to bed … instead I did neither … I resumed my sleep.
A very busy day seeing friends in Phoenix, and picking up some jobs, dinner with a friend at the Cheesecake Factory and then home to One … and another photo and thoughts on the beauty that is our lives … in the present always.
Share a smile and have a beautiful day
Ted
PS made the image a little larger this morning to fill your screen :+)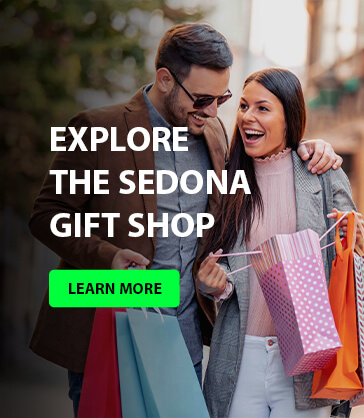 Thou. Great God, uphold me also in the lonely hour; and though I fall in the din and the dust of the world, resurrect Thou me.
Even to the last, turn my hands to kindly service, and part my lips in gleeful songs of love.
And in the softly falling dark, when all grows strangely still,
May I be glad to have trod the sweet green earth, and know the tender touch of love.
Yet may I depart with joy, as one who journeys home at evening.
— Max Ehrmann
###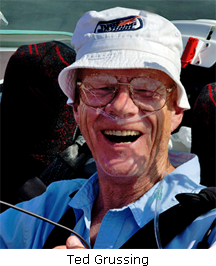 The easiest way to reach Mr. Grussing is by email: ted@tedgrussing.com
In addition to sales of photographs already taken Ted does special shoots for patrons on request and also does air-to-air photography for those who want photographs of their airplanes in flight. All special photographic sessions are billed on an hourly basis.
Ted also does one-on-one workshops for those interested in learning the techniques he uses.  By special arrangement Ted will do one-on-one aerial photography workshops which will include actual photo sessions in the air.
More about Ted Grussing …