By Ted Grussing
… today I began the fun trips re-visiting volcanic cinder cones in the San Francisco Volcanic Field … these trips are on the ground and a neat comparison of photos from above and from the surface.
The first outing was to S-P Cinder Cone, which is about 29 miles north of Flagstaff and 5 miles west of US 89 which heads north out of Flagstaff and heard up to Page. The Photo of above was shot from south of the cone looking north. The perfection of this cone is amazing and you can see the roughly 5 miles of lava flow that was emitted from the base of the cone and stretches a little over 5 miles out.
S-P tops out at 7021 feet and the prominence of the cone is 702 feet, that is the elevation above surrounding terrain. The lower shot I took from about a half mile west (left) of the cinder cone and from a field north west of the cone … near the road that passes above the cone. We also drove around to the south side (bottom of the photo) and got some nice shots from there.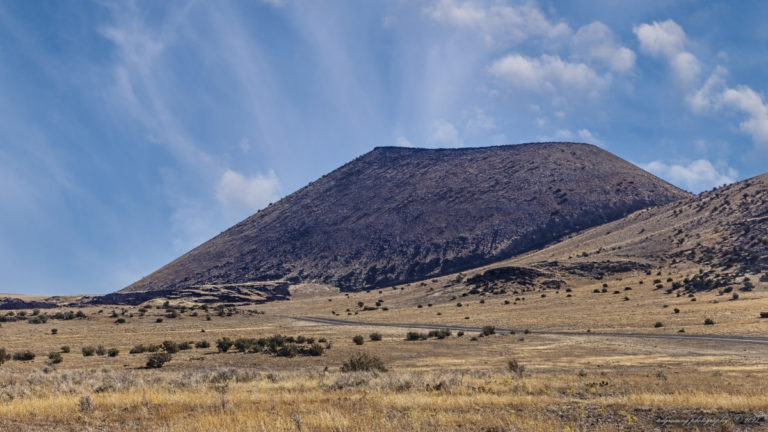 All in all, a beautiful day and hope yours was too. Back on Monday morning.
Cheers and keep breathing.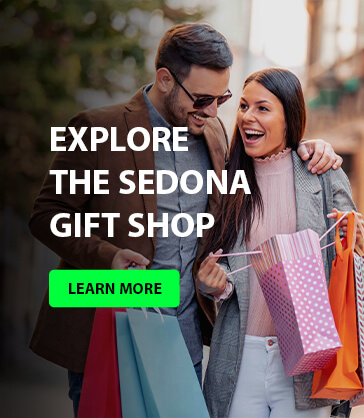 Ted
The book of day and the book of night burst with wonder, testifying that there is more in the world than we, and that we shall be yet be other than we are.
O that I could sing a song that would soften the heart of the world!
But I cannot; and my wild cries are a picture that is faded, a harp with loosened chords, a reed that is broken. The fires of my soul turn to ashes upon the page.
excerpts from Lamentations by Max Ehrmann
###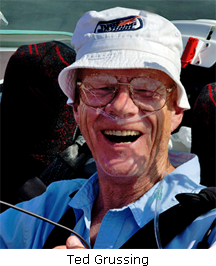 The easiest way to reach Mr. Grussing is by email: ted@tedgrussing.com
In addition to sales of photographs already taken Ted does special shoots for patrons on request and also does air-to-air photography for those who want photographs of their airplanes in flight. All special photographic sessions are billed on an hourly basis.
Ted also does one-on-one workshops for those interested in learning the techniques he uses.  By special arrangement Ted will do one-on-one aerial photography workshops which will include actual photo sessions in the air.
More about Ted Grussing …