By Ted Grussing
… the folders with some of my favorite photos this afternoon … deleting images and reworking the ones I am keeping. At the time I took many of these photos ACR (Adobe Camera Raw) was primitive by today's standards and much of the work that I did in Photoshop can now be done in ACR … this is also the same engine that powers Adobe Lightroom but with a much more elegant user interface in Lightroom plus the more efficient database method of storing and cataloging your photos. Unlikely that I will ever switch over to Lightroom because to be honest I like the way I do things … and I am used to it and comfortable with it and that counts for a lot.
Elegance is defined by this Great Blue Heron coming in for a landing in a tree top. I took the shot four years ago and used a Canon 7D with the EF70-200 f2.8 IS II USM lens and the series III 2.0 extender. Never has anyone had a love/hate relationship with a camera body like I have had with the 7D (and the 7D MK II) I think I have owned six of them and captured thousands of great images with them … oh well, maybe when they do the 7D MK III I'll try it again because you can get great images with it … and it is good for the economy :+)
I bought new computer parts to upgrade my workstation today as it has been more or less stable for something over a year. So, a new 6 core Intel core i7 5820K processor is on the way along with a new motherboard that supports the 2011-3 socket, DDR4 ram and of course the new ram kit. I did show some restraint in that I only bought a 64GB ram kit and the MB will hold 128GB.
A friend described my logic for all this to a person who uses an AK 47 to kill mosquitos … If that is true I have now graduated to a 50 caliber machine gun. The good news is that if anyone would like to buy the innards of a fabulous system I am selling my existing MB, CPU and Ram at a bargain price … you can either replace these parts in your system or buy a few more parts and have a very powerful new system. Intel core i7 4771k processor running at 3.5 GHz, EVGA Z87 FTW MB and a Corsair 32 GB ram kit – going for a fraction of new cost a year ago. If you have an interest let me know … or I could just build it out.
Mariah is likely back the end of the week and I can get the cure for about eight weeks of ground sickness … and more aerial shots as I replace older shots with new ones at 50mp each. One of my favorite digital cameras was the Olympus E-1 and later the E-3. The E-1 was a 5mp camera. Amazing the changes we are seeing.
So this was kinda the flavor of my day … the search for beauty and perfection continues and the meaning of life is revealed moment by moment. There is no big secret about life to be found … you simply have it while you have it and make those choices that make it good for you and those around you. Smile, share your joy and enjoy life as it continues to unfold before your eyes. We are blessed.
Cheers,
Ted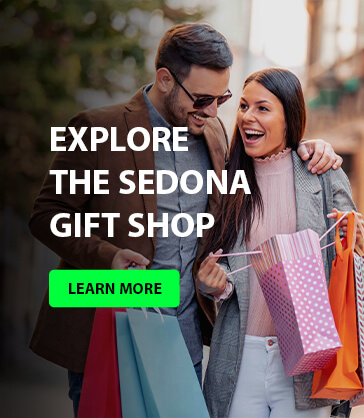 I go out into the night and stretch forth my arms, as
if to embrace one I love
…the solace of the stars is sweet, and the stillness has a voice I understand
— Max Ehrmann
###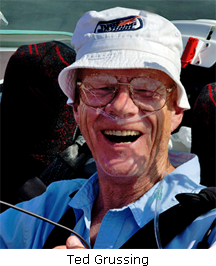 The easiest way to reach Mr. Grussing is by email: ted@tedgrussing.com
In addition to sales of photographs already taken Ted does special shoots for patrons on request and also does air-to-air photography for those who want photographs of their airplanes in flight. All special photographic sessions are billed on an hourly basis.
Ted also does one-on-one workshops for those interested in learning the techniques he uses.  By special arrangement Ted will do one-on-one aerial photography workshops which will include actual photo sessions in the air.
More about Ted Grussing …