… I have spent most of my life in search of and at times if I had feathers they would have been as ruffled as those of the Great Blue Heron in the photograph above. Just check out the intensity of his focus in search of a fish for his morning snack … no fly fishing gear for him, he spears them with his beak or grabs them with his beak … flips them so they go down head first and swallows them whole … efficiency!
Below is a shot of an Osprey that has just left his perch on a branch protruding out of the lake and is in search of a fish that he can capture with those large and lethal talons … check them out!
The show for September 24th at the Mary Fisher Theater is going well … forty of about 135 images are done and I am scouring the archives for my best images of each subject … when I do a photo shoot and then select one of several hundred to send out in an email, I do not always get the best one … so that gives me a place to go back to and look for something better I may have overlooked or missed. Ten images a day and I'll be done before the show 🙂
Michele from International Raptor and Falconry Center will do a presentation with Enedina, her new Saker Falcon at the beginning of the show. She is an amazing bird … Sakers are the second largest falcon in the world and can reach speeds approaching 100 mph in level flight, 150 mph in a dive. Saker falcons mostly go after ground prey like rabbits. See her and be amazed by the life forms that we share the planet with.
Into another new week and methinks it shall be a good one for me and I wish it so for you … as always, your choice!
Smiles,
Ted
A bird flies through the sky, and I fly with it. I am in
each pearl of moisture sparkling in the sun. I lie lazy
on the clouds. And I acknowledge my kinship with
each winged thing.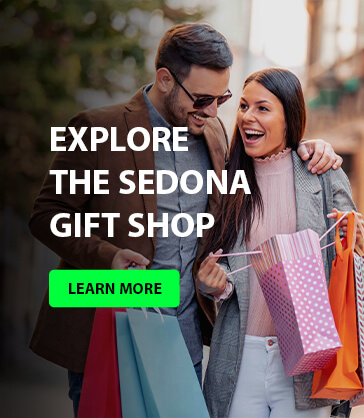 I see all as one, and nothing repels me, as this new
day climbs noiselessly out of the valley of the night.
Peace lies over the world and over the world of my soul.
excerpts from On A May Morning by Max Ehrmann
###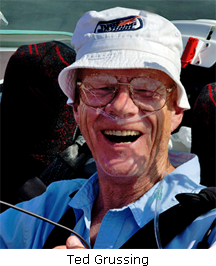 The easiest way to reach Mr. Grussing is by email: ted@tedgrussing.com
In addition to sales of photographs already taken Ted does special shoots for patrons on request and also does air-to-air photography for those who want photographs of their airplanes in flight. All special photographic sessions are billed on an hourly basis.
Ted also does one-on-one workshops for those interested in learning the techniques he uses.  By special arrangement Ted will do one-on-one aerial photography workshops which will include actual photo sessions in the air.
More about Ted Grussing …