By Ted Grussing
… to be honest, would anyone really be surprised to see someone who looks like this come out on stage with an electric guitar? … accompanied by others who have a similar appearance but were wailing away on drums and other instruments and run through amplifiers designed to inflict pain on the ears of those in attendance. It would be tolerable if the audience had ingested sufficient substances so that they were unsure where they were or what was happening … peace to all mankind, save the planet or whatever the cause of the moment is.
The reality is that this Emu I shot this morning was going up and down the fence line along the road giving us great poses and that more than made up for the dearth of birds at the ponds. It was a great morning to get out and shoot though. I like the shot below of a greenhead mallard who was busy bathing or whatever it was he was doing … sheets of water were flying everywhere and in this shot it looks like a watery hand is gripping him; maybe he had attended the concert the night before? Never know about these creatures that we share this tiny planet with.
Another fabulous week coming up and days to be lived and turned into blessings for us and those with whom we interact and spend time with. Life is so beautiful, but we only get to live it a moment at a time … no guarantees for tomorrow.
Cheers … keep breathing!
Ted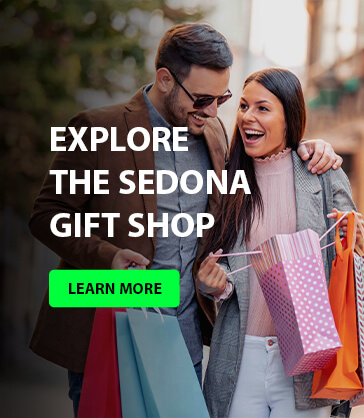 It seems to me that never before have I walked with the spirit as now, nor overcome space, time, and the elements as I overcome them now.
A bird flies through the sky and I fly with it. I am in each pearl of moisture sparkling in the sun. I lie lazy on the clouds. And I acknowledge my kinship with each winged thing.
I see all as one, and nothing repels me, as this new day climbs noiselessly out of the valley of the night.
Peace lies over the world and over the world of my soul.
excerpts from On A May Morning by Max Ehrmann
###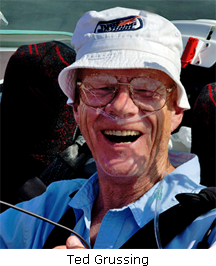 The easiest way to reach Mr. Grussing is by email: ted@tedgrussing.com
In addition to sales of photographs already taken Ted does special shoots for patrons on request and also does air-to-air photography for those who want photographs of their airplanes in flight. All special photographic sessions are billed on an hourly basis.
Ted also does one-on-one workshops for those interested in learning the techniques he uses.  By special arrangement Ted will do one-on-one aerial photography workshops which will include actual photo sessions in the air.
More about Ted Grussing …