By Ted Grussing
… actually it was more like lake rage … I had been following this loon around for about fifteen minutes and I think he just got tired of me, turned his back to me  and flipped me off. It took a while, but I did get the message, but only discovered the true message after I reviewed the photos on my laptop. I've never seen the webbed feet of a loon before and was surprised to see that there is a beautiful pink color to the web portion of their feet. Their ability to articulate the leg is pretty amazing too … the legs are located at the very back of their bodies to help propel them efficiently when underwater.
I got dozens of these shots and at first I thought that he might have been scratching his back or something, but not a single image shows anything that could be construed as anything other than flipping me off; perhaps that is where the expression giving someone the bird came from? The root system of a sycamore tree down in Phoenix has the same message … Corky and I saw it after a doctors appointment on a very hot day after her appointment and it gave us both a chuckle and the day seemed a little more friendly after that encounter.
Have a beautiful day … keep breathing and smiling.
Cheers
Ted
I'll not bother to reform myself today.
Perhaps tomorrow — if it is raining,
and I must stay indoors, and meditate
on the shortcomings of life.
— Max Ehrmann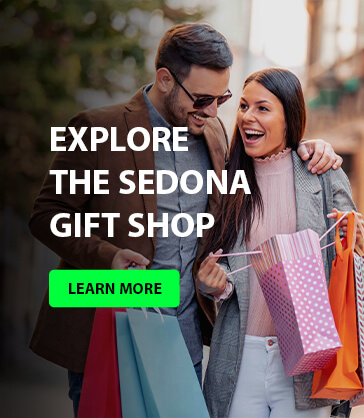 ###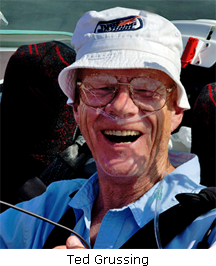 The easiest way to reach Mr. Grussing is by email: ted@tedgrussing.com
In addition to sales of photographs already taken Ted does special shoots for patrons on request and also does air-to-air photography for those who want photographs of their airplanes in flight. All special photographic sessions are billed on an hourly basis.
Ted also does one-on-one workshops for those interested in learning the techniques he uses.  By special arrangement Ted will do one-on-one aerial photography workshops which will include actual photo sessions in the air.
More about Ted Grussing …