By Ted Grussing
… from the earth and soaring into the firmament a wisp of water vapor or perhaps an ascending spirit rises through a space between developing cumulus clouds. At first I just flew by this sight and as I passed it intrigued me so I cranked over and came back and spent a few minutes in the neighborhood shooting this visage … while I was there it did not expand into a larger cloud, but remained this pillar like figure … perhaps a transporter gone awry or an old soaring pilot hanging around for a while before departing the area … you decide and perhaps there is a better explanation.
Back home for a while and enjoying it … the airport is supposed to reopen at the end of the week so lots of time for other projects this week, chief among them completing two courses in Premier Pro and then finishing a video I am working on whilst I do the lessons. Arduous is a definition that comes to mind, but the increasingly frequent inner smile as things being taught make sense and take hold in my mind. I shot a couple of hours of video before they shut the field down so have lots to play with.
A fun day today and I have begun making my own butters again; I made a pound of Cashew Butter today and have a couple of pounds of Macadamia nuts on order … that is seriously good stuff and goes on water crackers with butter, a little pink Himalayan salt and coarse ground black pepper … that and some fresh fruit is breakfast most mornings … following at least five shots of espresso … nothing else happens until then.  
Another new addiction is Ancestry.com and I am the beneficiary of having a brother and brother in law who are very accomplished at the family tree thing. Bruce sent me the structure that he has researched and has more than 400 entries and goes back a long way and I think Ace will be sending me his work too … Sus and Jogi are going to be pitching in adding in family lines from their husband's lineage … not so important for us, but as their girls (already discussing college choices) marry and bring more family into the tree it will prove important several generations down the line. Do you have an ax murderer in your family? We do! Pretty sad story and she was also the last person in Sweden who was sentenced to several days of torture in the public square before being stoned to death and then torched … this was a little more than two hundred years ago. Bruce found all the documents, appeals and letters regarding it; very fascinating reading.
So, into the new week, at least it will be familiar as every day is today … now … live each moment and smile whilst you continue to breathe … doesn't get any better!
Cheers
Ted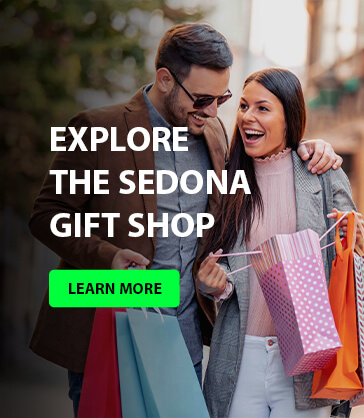 Good night, thou sweet, old world, good night;
Enfold me in the gentle light
Of other days, when gleams
Of dewy meadows held my dreams;
And quiet walks, as day sank low,
Dispelled each touch of woe.
Let me forget the joys be gone,
But feel them coming on
From out of the past, with laughter's cries
And dream-enamored skies
Of old. One hand let me hold tight.
Good night, thou sweet, old world, good night.
— Max Ehrmann
###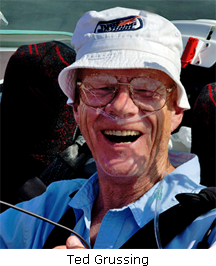 The easiest way to reach Mr. Grussing is by email: ted@tedgrussing.com
In addition to sales of photographs already taken Ted does special shoots for patrons on request and also does air-to-air photography for those who want photographs of their airplanes in flight. All special photographic sessions are billed on an hourly basis.
Ted also does one-on-one workshops for those interested in learning the techniques he uses.  By special arrangement Ted will do one-on-one aerial photography workshops which will include actual photo sessions in the air.
More about Ted Grussing …