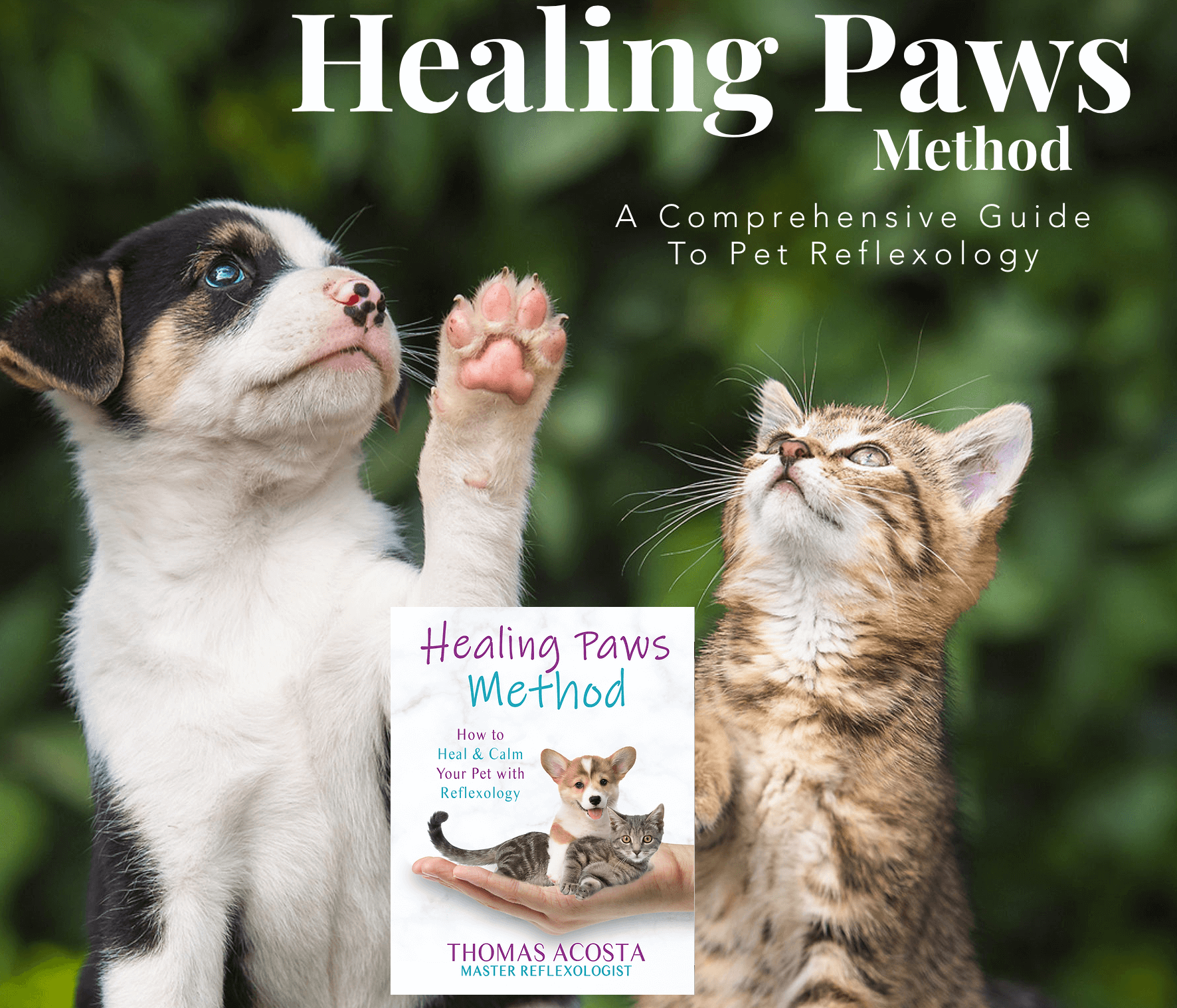 By Ted Grussing
… perhaps the attraction of the sea is so strong because that is where our very distant ancestors came from or perhaps it just the attraction to such enormous beauty and power … about 11 hours west of where I took this shot are Japan, Korea, China and other countries and parts of the earth which are always there, but seldom in our thoughts. The first time I crossed the Pacific Ocean enroute to Okinawa via Hickam AFB in Hawaii, Wake Island, Tokyo International and finally down to Kadena AFB, it took about 40 hours total flying time. When you're nineteen and going overseas with a buddy it doesn't seem like so long … right Charlie, Dale?
I took this shot at Pidgeon Point, south of Half Moon Bay a few years ago and seriously need to get back up there for a visit soon … love the ever present seagull in the upper left quadrant of the photo. Had a nice flight this afternoon, but again took no photos as there was a layer of smoke/pollution that didn't look so bad on the ground, but was that yellowish/brownish stuff that seems to settle in all the valleys around here. With the government funded again we will soon be returning to more slash pile and prescribed burns which tend to white out the features on the mountains, red rocks and forests. Yuck and we'll be breathing it again too.
Down to Tucson in the morning for an appointment; hopefully the last one down there and a treat for dinner at the In and Out Burger near the facility I am visiting before driving back home.
Have a beautiful day, keep breathing and smiling … life is good and so are most people.
Cheers
Ted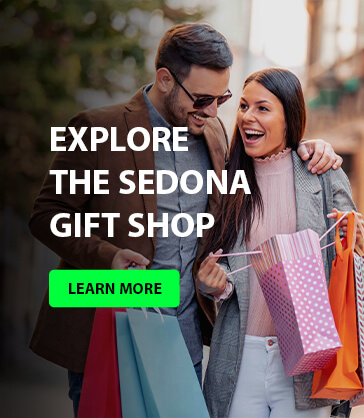 A bird flies through the sky, and I fly with it. I am each pearl of moisture sparkling in the sun.
I lie lazy on the clouds. And I acknowledge my kinship with each winged thing.
I see all as one, and nothing repels me, as this new day climbs noiselessly out of the valley of the night.
Peace lies over the world and over the world of my soul.
— Max Ehrmann
###
The easiest way to reach Mr. Grussing is by email: ted@tedgrussing.com
In addition to sales of photographs already taken Ted does special shoots for patrons on request and also does air-to-air photography for those who want photographs of their airplanes in flight. All special photographic sessions are billed on an hourly basis.
Ted also does one-on-one workshops for those interested in learning the techniques he uses.  By special arrangement Ted will do one-on-one aerial photography workshops which will include actual photo sessions in the air.
More about Ted Grussing …