By Ted Grussing
… funny how little things can trigger memories from days gone by … days that were rich in love and beauty and are firmly in the past never to return, but then there is the present beauty captured today and which fleshed out the beauty and richness of today. Such was the experience down at the ponds this afternoon; not much flying except for insects, the ducks were laying low taking in the warm sun before the coolness of winter arrives. On the far pond there were hundreds of butterflies feeding on a flowering plant of some sort and I spent about fifteen minutes trying to get shots I was happy with and I did get about ten shots out of 60+ I really liked. Shooting with the 5Ds R so didn't have the speed in continuous shooting, but it was fun. After a while some fond memories washed over me and I reflected on the moment and other moments … life is good and a gift of today to be treasured and remembered.
A quiet day; removed the EFIS from the instrument panel and sent it in for repairs, the trip to the ponds and when I got back I decided to resume an old practice of sitting on the deck, camera in hand and hope for predator shots. First though I decided to put out fresh feed for the birds and left my camera on the kitchen table, got a coffee can full of seed and went out to fill the feeder. As I was dumping the seed in the feeder a very healthy bobcat sat looking at me about ten feet away; I asked him to wait while I got the camera and he kinda did and I got some not so great photos of him, but will do better the next time. Relaxed evening talking to family and friends and here we are putting the wrap on another day.
Enjoy the day now underway … remember the beauty and joy that has filled your life in days gone by and focus on that which you see and experience today because that is all there is … keep breathing and share the joy you find in life with others each new day.
Cheers
Ted
And in this journey over a thousand hills and valleys called life, he is wisest who
is patient where the way is hard, has faith when he does not understand, and carries
into the dark places the light of a cheerful heart.
— Max Ehrmann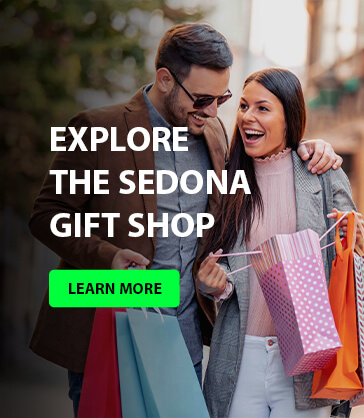 ###
The easiest way to reach Mr. Grussing is by email: ted@tedgrussing.com
In addition to sales of photographs already taken Ted does special shoots for patrons on request and also does air-to-air photography for those who want photographs of their airplanes in flight. All special photographic sessions are billed on an hourly basis.
Ted also does one-on-one workshops for those interested in learning the techniques he uses.  By special arrangement Ted will do one-on-one aerial photography workshops which will include actual photo sessions in the air.
More about Ted Grussing …