… I headed down to Phoenix with a friend today and since he was driving, I had the luxury of taking in all the scenery, all of which I have spent many hours flying over. Took in the Bradshaw's and Towers Mountain which we frequently soared over on our way north … the rowdy thermal that frequently sits NNE of it and which has been known to flip you inverted as you circled in it … the beauty of the Prescott Valley and the Black Mountain Range that separates the Prescott Valley from the Verde Valley and then the Verde valley which is as often a blue hole as it is soarable. The Colorado Plateau and the rim below which sits Sedona and my favorite airfield ever.
The photo above is a shot of my high-performance sailplane, an HPH 304 CZ … it was a beautiful soaring machine with a glide ratio of 48/1 with the long wingtips on (as shown.)
Below is a photo of my Lambada UFM 13 motorglider, an exceptional and also beautiful machine … it has been replaced with the Distar Sundancer… between the two of these ships I spent over 2500 hours in the sky … then there were three other sailplanes that I owned before locking into these two ships. Probably 85% of my aerial photography was from Mariah, the Lambada. It is much easier to focus on getting great photographs when you are not simultaneously trying to keep your plane in the air … a sailplane is always descending, and it is the pilot's skill at finding and working lift that keeps it in the air.
The lower shot was taken when I was flying cross country with a soaring buddy, looks like we were somewhere over the SE Verde Valley.
So that is how I spent a lot of my time today … viewing the landscape from the ground and remembering how I viewed it for 3000 plus hours over a span of 24 years.
Kind of a long busy day and if you are looking for some great entertainment c'mon over to the west Sedona Library for a meeting of the Sedona Gem and Mineral Club at 7PM tomorrow, Tuesday, November 21st…. I will be giving a presentation which will include photos of both gems, minerals, and jewelry that I have produced and of course many shots of wildlife and airscapes.
Have a beautiful day and hope to see you tomorrow night at the library.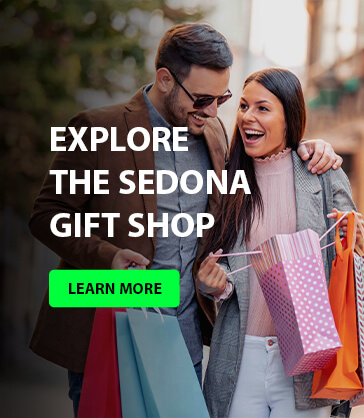 Cheers,
Ted
I bring but this one common thought
My life has wrought;
That from the dregs of drear despair
Still everywhere
There is a joy I yet may sip—
'Tis comradship
With all mankind, the high and low
I know.
excerpt from I Know by Max Ehrmann
###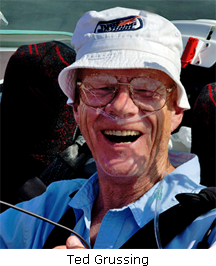 The easiest way to reach Mr. Grussing is by email: ted@tedgrussing.com
In addition to sales of photographs already taken Ted does special shoots for patrons on request and also does air-to-air photography for those who want photographs of their airplanes in flight. All special photographic sessions are billed on an hourly basis.
Ted also does one-on-one workshops for those interested in learning the techniques he uses.  By special arrangement Ted will do one-on-one aerial photography workshops which will include actual photo sessions in the air.
More about Ted Grussing …