… a terrific weekend … mostly indoors and reviewing many photos taken during cooler times than we are currently experiencing.
The shot above was taken looking to the NNW from over the Village of Oak Creek … Courthouse Rock is in the lower left , Cathedral Rock above that and Airport Mesa Above that and Thunder Mountain above it … Wilson Mountain is on the right side partially in the clouds and Oak Creek Canyon behind it … it was a beautiful day and cool.
Below is a photo of the rim and wilderness area between Sedona and the Village of Oak Creek looking ENE … the snow looks so good now … on that day the warm days of summer were looking pretty good!
Been listening to some neat music and a few that are very cool are Forever Young by Rod Stewart singing with his daughter at a festival in Chili and it has a fabulous drum solo in the middle of it. I've also been listening to more music from India and have become hooked on the sounds and melody … do not understand the words, but with good music that is not essential … just swept along with the music, like this one Ranjha and who can resist Wonderful World by Louis Armstrong ?
We're into a new week and the build of my new computer is going well … looking for a finish and having it ready to go by next weekend. Thankful for a nice dining room table to do the work on 🙂
Have a beautiful day, keep breathing and smile!
Ted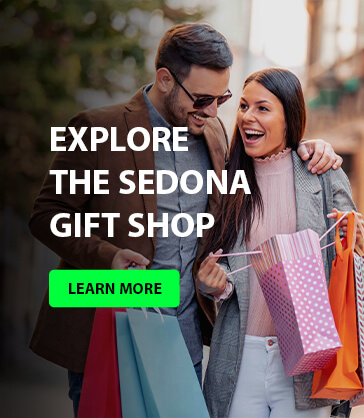 You are not poor if you
love something, someone,
humanity maybe, and have faith
that you will somewhere,
sometime be satisfied, though you
know not how.
excerpt from Love and Faith by Max Ehrmann
###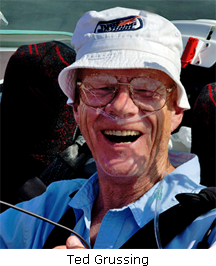 The easiest way to reach Mr. Grussing is by email: ted@tedgrussing.com
In addition to sales of photographs already taken Ted does special shoots for patrons on request and also does air-to-air photography for those who want photographs of their airplanes in flight. All special photographic sessions are billed on an hourly basis.
Ted also does one-on-one workshops for those interested in learning the techniques he uses.  By special arrangement Ted will do one-on-one aerial photography workshops which will include actual photo sessions in the air.
More about Ted Grussing …