By Ted Grussing
… the price of freedom is the willingness to sacrifice by those who have chosen to serve in the military … everyone who dons the uniform knows that it is possible that in their service to this great nation that they may lose their life and because we are blessed with so many who are willing to serve and to sacrifice we are free. We have the best trained and best equipped military in the world … freedom lives on!
During WWI the B-17 and B-24 were the principal heavy bombers … 12,731 B-17's were manufactured and 4,754 were lost; 16,188 B-24's were manufactured and 2,112 were lost. All total we lost 10,561 combat aircraft in WWII. Each of those planes was crewed by our military pilots and crew members. As you look at this photo of a B-17 imagine what was going on in the minds of the pilot and crew members as they were at the end of the runway preparing for takeoff on a bombing mission … 37% of them did not come back.
Thanks to all of those who have family members that serve or have served in the military and have lost loved ones in combat. All of us are indebted to them and this is the day that we remember their sacrifice … enjoy friends and family, hotdogs and burgers … we can do so thanks to those who serve and have served in the US military and the more than one million service members who have lost their lives while keeping us safe and free. There are a lot of bad actors in the world who would deprive of us of our freedom … we have the will and might to remain free.
Give thanks, remember and have a joyful day with those you love.
Ted
… be at peace with God, whatever you conceive Him to be.
And whatever your labors and aspirations, in the noisy confusion of life,
keep peace in your soul. With all its sham, drudgery and broken dreams,
it is still a beautiful world. Be cheerful. Strive to be happy.
— Max Ehrmann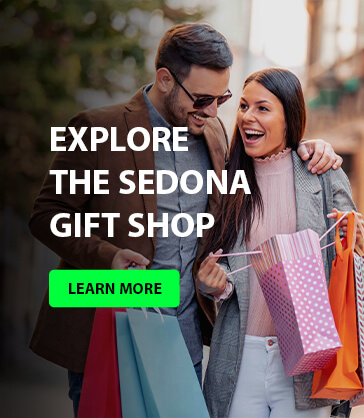 ###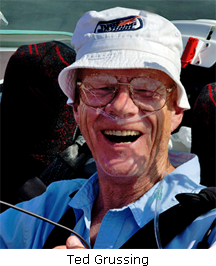 The easiest way to reach Mr. Grussing is by email: ted@tedgrussing.com
In addition to sales of photographs already taken Ted does special shoots for patrons on request and also does air-to-air photography for those who want photographs of their airplanes in flight. All special photographic sessions are billed on an hourly basis.
Ted also does one-on-one workshops for those interested in learning the techniques he uses.  By special arrangement Ted will do one-on-one aerial photography workshops which will include actual photo sessions in the air.
More about Ted Grussing …