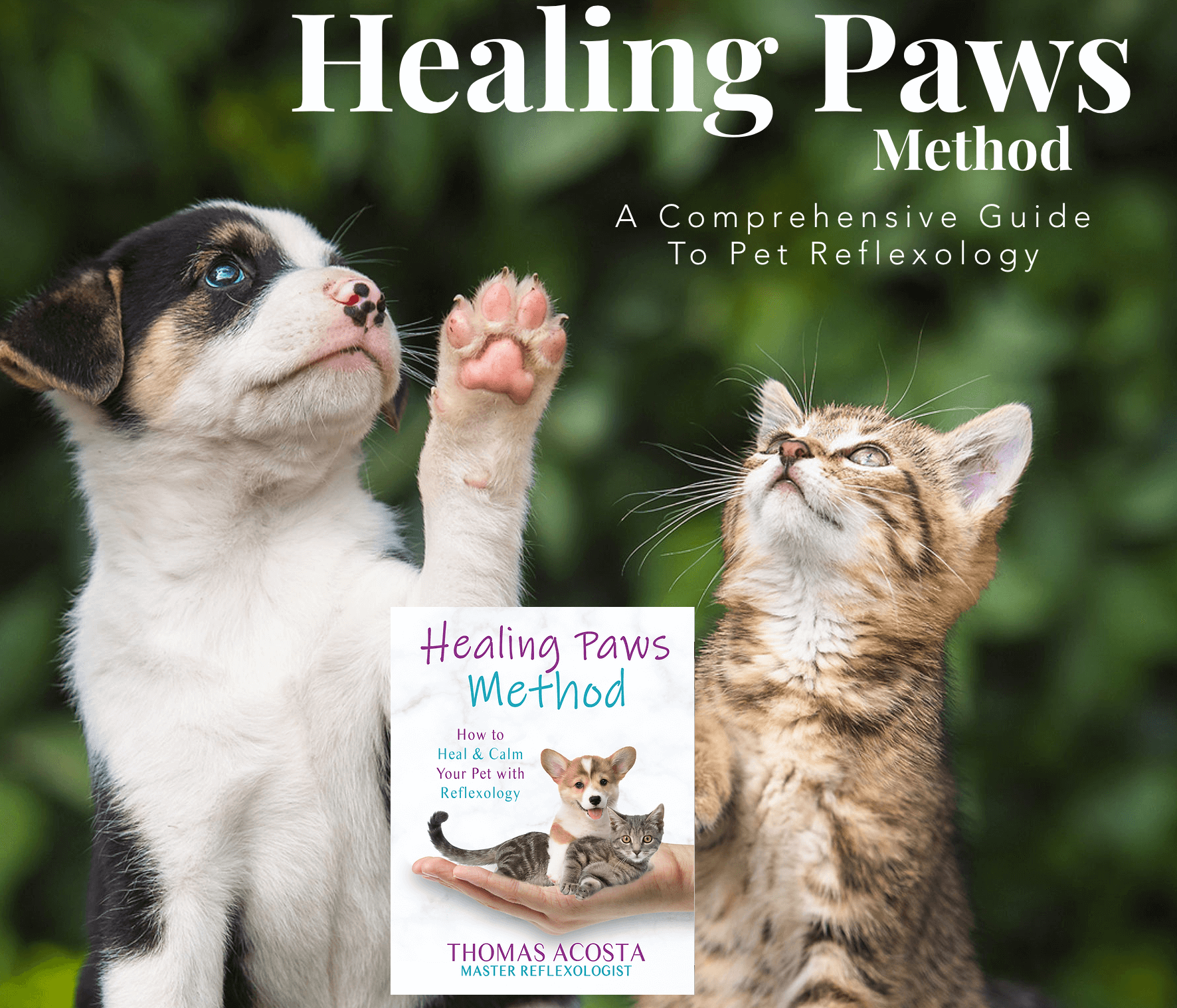 By Ted Grussing
… those who served and lost their lives so that we could have ours … as free people … it is human nature that we are predators and in most countries around the world, leaders get there through violence and retain that power through the threat of and periodic infliction of same on their people and or others. So, its Memorial Day … give thanks for the service of those who gave it all for us.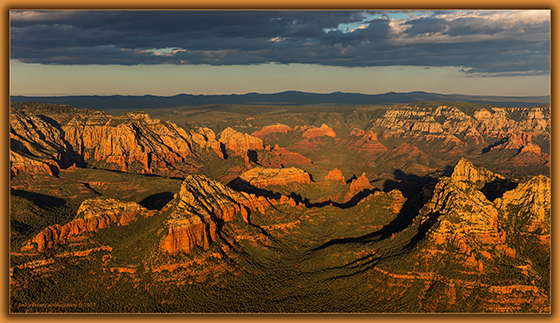 I took this shot a few weeks ago, near sunset and I was in Long Canyon, near the golf course and shooting towards the NE. I love this view because you can barely see any sign of civilization. On the far left is Wilson Mountain, the only true mountain in the area formed by a volcano. Below that is Brins Mesa and numerous rocks, formed by erosion, too numerous to name them all. I took the shot about half an hour before Sunset … hope you like it.
Spent much of the weekend working on images and uploading them to iStock Photos, by Getty Images. I hope to add five images a day for the indefinite future. Bunch of other stuff too including a beautiful nap yesterday. Today I visited with friends who flew in from Utah and was treated to some wonderful food dishes that Buna prepared … Dosa, a South Indian dish and with seasonings brought with them from India. A dessert which was excellent and I forgot the name of it. https://en.wikipedia.org/wiki/Dosa
Have a beautiful day today … smile and share your joy.
Cheers
Ted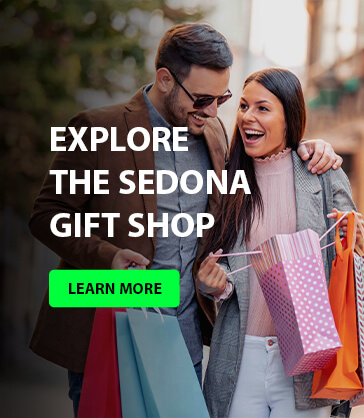 And in this journey over a thousand hills and valleys called life, he is wisest who
is patient where the way is hard, has faith when he does not understand, and carries
into the dark places the light of a cheerful heart.
— Max Ehrmann
###
The easiest way to reach Mr. Grussing is by email: ted@tedgrussing.com
In addition to sales of photographs already taken Ted does special shoots for patrons on request and also does air-to-air photography for those who want photographs of their airplanes in flight. All special photographic sessions are billed on an hourly basis.
Ted also does one-on-one workshops for those interested in learning the techniques he uses.  By special arrangement Ted will do one-on-one aerial photography workshops which will include actual photo sessions in the air.
More about Ted Grussing …