… above, Enedina, Michele's Saker Falcon is coming in for a landing and for refueling and in the photo below, Michele is providing the necessary water to keep Enedina hydrated. Enedina is a member of the second fastest species on planet earth … Saker Falcons attain sustained speeds in excess of 90 mph in level flight and can hit 200 mph in a stoop (dive) and are the second largest falcon … only the Peregrine Falcon is faster and the Gyrfalcon larger. Some fun facts about falcons.
Michele (IRFC) picked up a new male American Kestrel in New Mexico today … anxious to see the little guy and begin photographing his journey in life.
If you have not visited the website and had a look through the online galleries I hope you will take the time to do so. As of tonight, there are about 400 images in them and more to follow shortly. www,tedgrussing.com . Also if you see a photo in any of the emails you would like, just let me know and we can print it in almost any size or size. not all photos will end up in the galleries.
Work on several new jewelry projects tomorrow … I have some beautiful designs in my mind and it is time to put them into stone … probably do a photo journalism of the projects. These projects include the use of water clear quartz points, gem silica (chrysacolla), and two black jade and opal projects including a ring carved out of black jade with opal inlaid … time for a new ring for me unless someone buys it before I finish sizing it for me … at that moment it is set in stone! 🙂
Have an absolutely beautiful day, keep breathing and smile for we are here … how terrific is that!
With joy!
Ted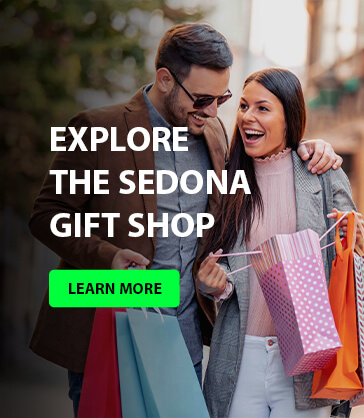 My son, my son,
Remember what I've said to you and still
Say o'er again. "Twould break my heart now old,
Should you ignobly live. Hold high your head
And be an honest man. May kindness guide
Your daily steps, and in each deed and thought
Let Christ's sweet soul always reflect itself,
And love your fellow men as I love you.
May words unkind and false ne'er pass your lips,
Nor harsh and low ambitions drive you on.
excerpt from Breaking Home Ties by Max Ehrmann
###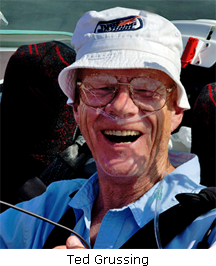 The easiest way to reach Mr. Grussing is by email: ted@tedgrussing.com
In addition to sales of photographs already taken Ted does special shoots for patrons on request and also does air-to-air photography for those who want photographs of their airplanes in flight. All special photographic sessions are billed on an hourly basis.
Ted also does one-on-one workshops for those interested in learning the techniques he uses.  By special arrangement Ted will do one-on-one aerial photography workshops which will include actual photo sessions in the air.
More about Ted Grussing …