By Ted Grussing
It has been an interesting weekend … this morning I headed down the runway anxious to get  my first aerial shots in more than two months, but alas the engine still has a few issues so a quick ride down the runway and then taxied back to the tie down area. A strong wind kind of shredded the fabric on the top of my shade last fall so I removed that, and did some more maintenance work on the shade and then home.  Lots of stuff to do around here so it was good. The transition to the new computers is going well and better than expected with only a couple of minor glitches.
Trying a new font from Microsoft as the other font I was using was a little tough for a few people to read on their cell phones. This seems to be clean and easy to read and also using a 14pt type face. If you would like to try it too it is called "Microsoft JhengHei". According to Constant Contact the email company I use to send the nightly missives through, 65% of all emails are read on smartphones. Remember when flip phones were an amazing thing? Remember when touch tone dialing first came out? The Princess phone was an amazing departure from the standard black phone? Think I'll quit there. :+)
This is a shot of one of the reflection pools at Filoli Gardens … the grounds are amazing and a rare moment when photographers and artists are not set up shooting and painting the flowers and artistry of the gardeners skills. The water lily I sent out a week or so ago is at the far end of the pond. Time in the gardens is refreshment for the soul and time well spent.
Have a great day today … I love labor day … the odds are that I will be working on a lot of projects and smiling the whole time … fall is in the air, summer is over and my favorite time of year is here.
Cheers
Ted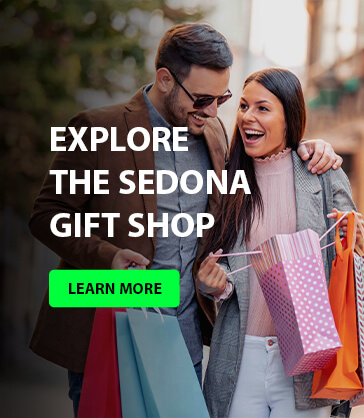 A bird flies through the sky, and I fly with it. I am each pearl of moisture sparkling in the sun.
I lie lazy on the clouds. And I acknowledge my kinship with each winged thing.
I see all as one, and nothing repels me, as this new day climbs noiselessly out of the valley of the night.
Peace lies over the world and over the world of my soul.
— Max Ehrmann
###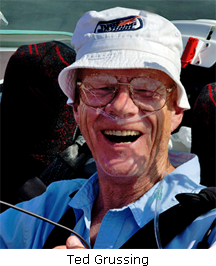 The easiest way to reach Mr. Grussing is by email: ted@tedgrussing.com
In addition to sales of photographs already taken Ted does special shoots for patrons on request and also does air-to-air photography for those who want photographs of their airplanes in flight. All special photographic sessions are billed on an hourly basis.
Ted also does one-on-one workshops for those interested in learning the techniques he uses.  By special arrangement Ted will do one-on-one aerial photography workshops which will include actual photo sessions in the air.
More about Ted Grussing …