By Ted Grussing
… wind warnings were posted today for the Lake Pleasant area … winds in the mid to high 20's were predicted to begin around 11AM. We launched the "Knot Yacht" from the south ramp a little after six this morning and headed to the northwest end of the lake to get all the shooting in we could. In fact the top winds were 26 mph Gust of 30 mph.
After reaching my favorite hunting areas of the lake we found a flock of Avocets in breeding plumage that were spectacular. We were within ten feet of them for several minutes before they flew … after flying they did multiple low passes over us, swooping up and away and then back through. After the last such flyby, they ended up landing about 20 feet from us and would not fly again. Off and into the woods at the very northwest of the lake to see what we could fing in there … lots of songbirds and this amazing Osprey perched in a dead tree overlooking a quiet pond. We got a little to close and he flew … next time I'll hold back a ways and hopefully capture photographs of him hitting the water and come out with a nice fish.
The winds were picking up and were gusting to 24 mph and we thought it was a good time to head back. On the lake for a little over three hours with more than two hours actively hunting and shooting. White caps on the way back and we set no speed record. It was an excellent outing!
I have a friend who is doing some amazing photography of CPU chip's and he has posted his first YouTube video showing off his work. I think you will enjoy it and the link is: https://www.youtube.com/watch?v=wNo0HCPT4rU
I have a special on an 8 x 12 metal print with your choice of finish and manner of displaying the photo. The photo is of a perched mountain bluebird. I bought two of them for my own home. The price is only $75.00 delivered to your home. Check it out … Blue Morning
Into the weekend for me and hope the rest of your week and weekend are filled with joy … it is your choice how you will live each day, so choose well. Keep breathing, smiling and I will return on Monday morning … at least that is the plan.
Cheers,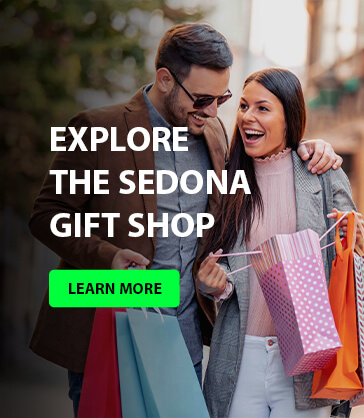 Ted
So each one to his wish, and as for me,
I sit tonight and wait
To find the answers to my soul in me,
And in the beauty of the sky and seas
— Max Ehrmann
###
The easiest way to reach Mr. Grussing is by email: ted@tedgrussing.com
In addition to sales of photographs already taken Ted does special shoots for patrons on request and also does air-to-air photography for those who want photographs of their airplanes in flight. All special photographic sessions are billed on an hourly basis.
Ted also does one-on-one workshops for those interested in learning the techniques he uses.  By special arrangement Ted will do one-on-one aerial photography workshops which will include actual photo sessions in the air.
More about Ted Grussing …