By Ted Grussing
… or not … or a blend of different realities and something new and does it matter? I'm taking advantage of One going off on little chases and then she bounds back to me where I am sitting in the grass which gives me pretty much an eye to eye perspective of her. Now she is this huge cat bounding up from the shores near Pt Reyes. Kinda silly, but after watching carnage and cruelty in a series called History's Verdict which has hour long segments on the key players in WWII … it is a relief to concentrate on kittens and seascapes.
Fortunately, I drained my cameras battery before we took off this morning and I wasn't able to take any shots during the flight … the air was so soupy that looking at Sunset Crater while over SR89 at 11,000' we could barely make out Sunset Crater and it was mostly an outline with no detail. Hopefully the afternoon rain will have cleared up some of the cesspool quality air we are breathing.
Also hoping we do not have another summer like 2014 where managed/prescribed burns filled the air with smoke most of the summer … and into the fall. It is getting to the point where we no longer have clean air which is what we were noted for and attracts people from all over the world to our area. Not a chance I would have bought property here in 1990 and then moved here, had the air quality been like this back then. Twenty or more years of this to come? Really? File daily smoke complaints if it bothers you and give factual reports of how it is affecting you. Locally the form is at: http://www.fs.usda.gov/detailfull/coconino/home/?cid=stelprd3843012&width=full – if you do not voice your concerns and impact on your health and quality of life you cannot expect there to be any changes, so every day it impacts you send them another complaint.
Have a beautiful day and enjoy the company of family and friends … nothing better … except perhaps taking that next breath.
Share a smile and share your joy
Cheers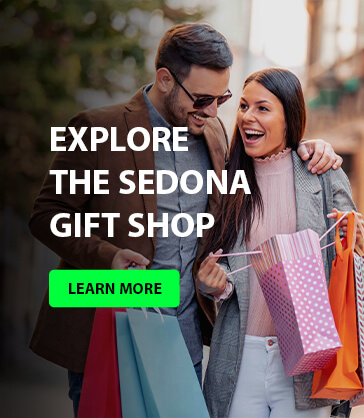 Ted
…I yield myself to the thousand enchantments of sky and field and wood,
and play again like a child on the soft green of the earth.
And as the God of the universe has made thee to bloom in tenderness,
so also may my heart be made to bloom again.
— Max Ehrmann
###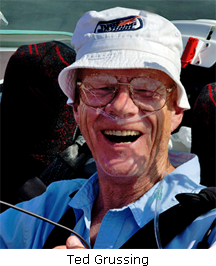 The easiest way to reach Mr. Grussing is by email: ted@tedgrussing.com
In addition to sales of photographs already taken Ted does special shoots for patrons on request and also does air-to-air photography for those who want photographs of their airplanes in flight. All special photographic sessions are billed on an hourly basis.
Ted also does one-on-one workshops for those interested in learning the techniques he uses.  By special arrangement Ted will do one-on-one aerial photography workshops which will include actual photo sessions in the air.
More about Ted Grussing …