By Ted Grussing
… and this Coopers Hawk, is ready to go as he scans the area for prey … perhaps a House Finch … more likely a Dove, more food for the energy expended!
I took this shot in 2007 with an Olympus E-1 DSLR and I really loved that camera which for whatever reason, I ended up with three of them at the same time. It was my fourth digital camera having previously owned a Nikon Coolpix I, Nikon Coolpix II, and an Olympus E-20. My friend Stu got me into Olympus cameras with the E-20 which was a great camera too, but the E-1 and E-3 bodies were my favorites … then came the E-5 and finally the move to Canon equipment in 2011/2012 and then last summer adding another Nikon. It is beginning to remind me of golf equipment, always something better coming out and having to have it because you will do better … and like clubs they lose value quickly … At least with cameras I do better with the newer equipment … never seemed to make much difference with golf clubs.
Time to wrap the day as I have to leave early for Phoenix, and methinks I shall do some shooting at the Gilbert Water Riparian Preserve. A beautiful place to get a lot of different species and highly recommend it as a place to go shooting (cameras only). Have a beautiful day and choose to make it so for all you meet and greet too.
Smiles
Ted
… hold high your head and be an honest man.
May kindness guide your daily steps, and in each deed and thought
Let Christ's sweet soul always reflect itself,
And love your fellow men as I love you.
May words unkind and false ne'er pass your lips,
Nor harsh and low ambitions drive you on.
From "Breaking Home Ties"
Published:1904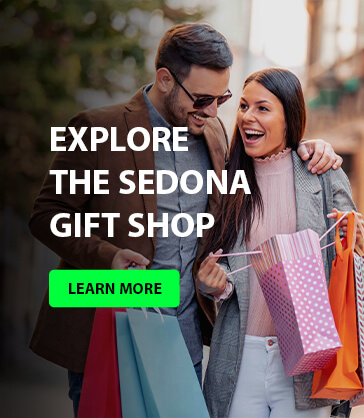 — Max Ehrmann
###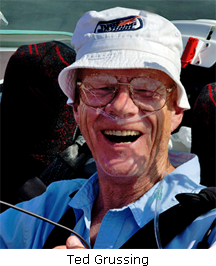 The easiest way to reach Mr. Grussing is by email: ted@tedgrussing.com
In addition to sales of photographs already taken Ted does special shoots for patrons on request and also does air-to-air photography for those who want photographs of their airplanes in flight. All special photographic sessions are billed on an hourly basis.
Ted also does one-on-one workshops for those interested in learning the techniques he uses.  By special arrangement Ted will do one-on-one aerial photography workshops which will include actual photo sessions in the air.
More about Ted Grussing …