By Ted Grussing
… and getting it … this Osprey had just reached the pinnacle of his reach to grab the sky … his talons still gripped the rock as he compressed his legs preparing for that intense burst of energy as the countdown to launch approached. Approximately 1/16th of a second after this shot his legs were fully extended and his wings on the way down with a very powerful beat as he went airborne and left the area we were in. Just a tiny miracle that plays and repeats itself billions of time per minute across this tiny planet … the miracle of life is on full display for all to see and it is a tenuous miracle requiring the active participation of each creature to continue life and existence for all species. Perhaps this is a reminder to us that work and participation in life is a good thing … we, and we alone are responsible for our lives … life lessons passed on to me by my parents.
The calendars have arrived and I will be spending the weekend getting them shipped, along with the greeting cards and books that have also sold. This is the final year for production of the calendar and I will not be reordering them. There are only 12 calendars left, so if you would like to purchase one, go to: https://store18482104.ecwid.com/ and while you are there, check out the cards, prints and books 🙂
Leaving for the lake again in not many hours, so time to shut it down for the day and week. Enjoy the day and live it … the only one you are guaranteed … at least the moment you find yourself in.
Cheers,
Ted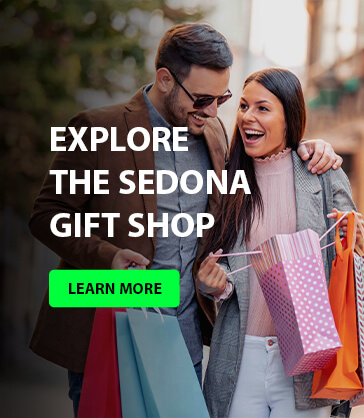 No mighty castle rose above our heads
With lofty mien; but at each ended day
The star-lit dome of God's all peaceful night
Held fast our faith and love through all the years.
And now, my son, choose you what course you'll lead.
Keep sweet your soul and humbly live by work.
— Max Ehrmann
###
The easiest way to reach Mr. Grussing is by email: ted@tedgrussing.com
In addition to sales of photographs already taken Ted does special shoots for patrons on request and also does air-to-air photography for those who want photographs of their airplanes in flight. All special photographic sessions are billed on an hourly basis.
Ted also does one-on-one workshops for those interested in learning the techniques he uses.  By special arrangement Ted will do one-on-one aerial photography workshops which will include actual photo sessions in the air.
More about Ted Grussing …