By Ted Grussing
… few things are able to evoke the peace and tranquility that being out on quiet water can do … the beauty of sky, shorelines and reflections in the water … and no one else around to break the spell. I took this shot last August and I'm anxious to get back out there and just drift and absorb the beauty.
The day started with dark skies and the rain began around 8:30 … espresso, exercises, breakfast and into the photo selection for the book. I've collected something over two hundred shots into the incoming folder and tomorrow will begin the process of culling out photos. I take tens of thousands of shots every year and even after massive deletions I still increase the portfolio by thousands of shots every year and they are good ones. Still, there are only a relative handful of shots that are the exceptional shots … the memorable ones that you will never forget and these are the ones from the last five years of shooting that I am sorting through for the book. Should have final selection of about sixty images ready by the end of next week and then the writing for each image begins. The plan is to have it published sometime in October.
I've also been working on the 2019 calendar, and it will be done by the end of this week and I'll post the images on both websites over the weekend. You can order them online. As always, One, will grace the cover.
So, it has been a very good day and hope yours was also … another new one is underway and methinks it will be exceptional as that is the plan … always our choice.
I am having issues with my ted@tedgrussing.com email account; I have it set up to forward to the ted@tedandcorky.com account and they are being forwarded, but not being received. Network Solutions is working on getting this problem resolved, but to be safe, at least for a week or so, send all email to me at ted@tedandcorky.com . I didn't have the forwarding set up to keep a copy on thetedgrussing.com server so I have no idea what I missed; am keeping copies of the forwards now.
Also, I have frequent requests about getting prints of photos I send out … the answer is yes, that if you want a print from one of these shared photos I can have them printed and dropped shipped directly to you … photo paper, metal, canvas,  wood or acrylic. Most of the images will print high quality up to 24 x 36 and some 40 x  60.
Have a beautiful day and choose it to be so and it will be.
Cheers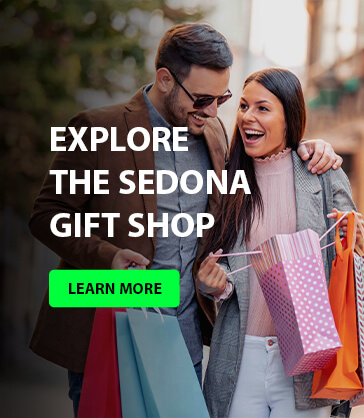 Ted
Go placidly amid the noise and haste, and remember what peace there may be in silence.
As far as possible, without surrender, be on good terms with all persons. Speak your truth
quietly and clearly, and listen to others, even the dull and ignorant; they too have their story.
Avoid loud and aggressive persons, they are vexatious to the spirit.
— Max Ehrmann
###
The easiest way to reach Mr. Grussing is by email: ted@tedgrussing.com
In addition to sales of photographs already taken Ted does special shoots for patrons on request and also does air-to-air photography for those who want photographs of their airplanes in flight. All special photographic sessions are billed on an hourly basis.
Ted also does one-on-one workshops for those interested in learning the techniques he uses.  By special arrangement Ted will do one-on-one aerial photography workshops which will include actual photo sessions in the air.
More about Ted Grussing …