By Ted Grussing
… there is beauty, depth and life in abundance within the folds of flowers whether domestic or wild and I have one of each tonight. The Morning Glory above is among my favorites because in the right lighting conditions there seems to be an inner glow that is not connected to outside light sources. I got this shot a few years ago on a rainy morning walk in the neighborhood. There was a large patch of them growing and they provided a great source of beauty for years until the golf course management ripped them all out as they tamed the golf course for those who were wont to hit their balls into the tangle.
The rose was in a flower arrangement which was gifted to Corky a number of years ago … hard to believe it is already eight years since she passed, but it is. Life continues and new blessings occur and envelope each new day and thanks are given for each moment that I am gifted.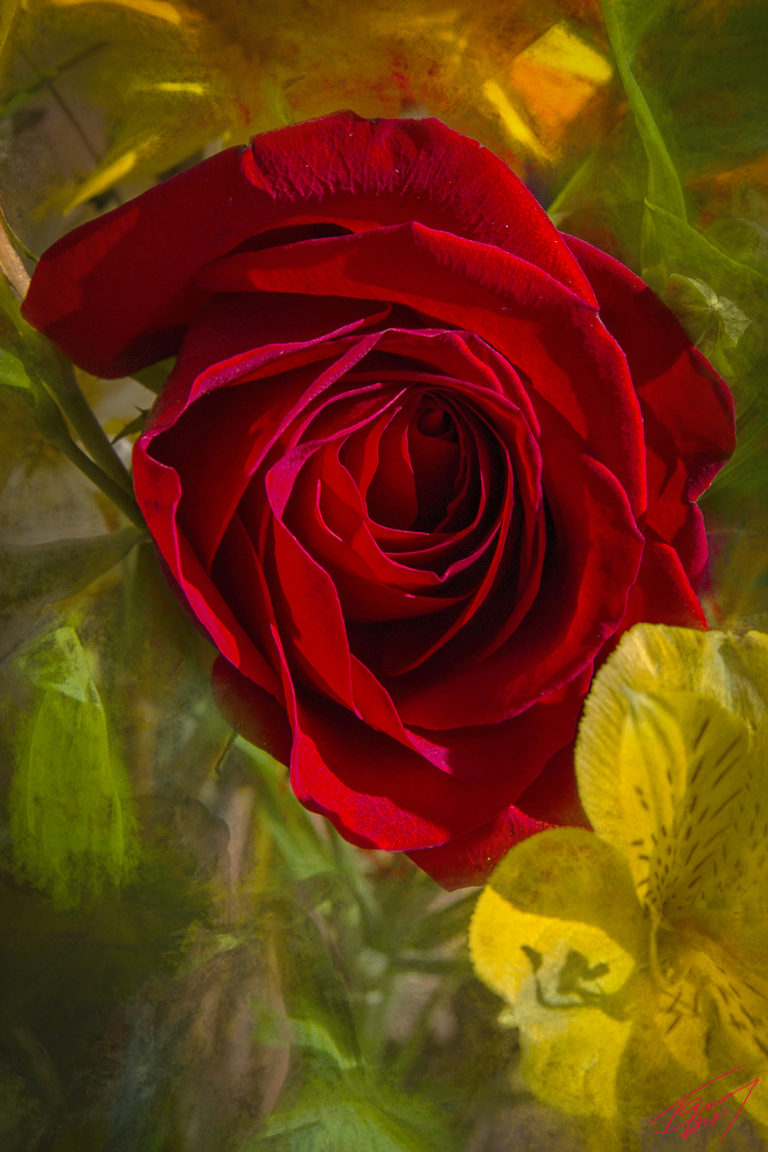 The RF100-500 lens finally arrived today so I am really looking forward to getting out in the field and doing my first shoot with it. Everyone I know that has one swears it is the best lens that they have ever shot wildlife with … Friday will be my first outing with it and we'll see what happens … the additional reach over my 400mm will be welcome.
Just a few final touches to put on the presentation for KSB Wednesday night … I like it and think you will also. 5PM at The Hub in Posse Grounds. Hope to see you there … no reservation or ticketing … masks are required whilst in the building.
Have a beautiful day … keep breathing and enjoy life as it unfolds before you … only you get to determine how you react to the day.
Cheers,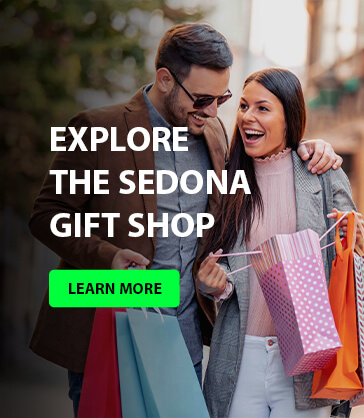 Ted
O SWEET content! where is thy mild abode
Where I may dwell in endless peace?
Show me the much sought road
And give the lease.
The answer came, "Then cease to vainly roam
in search of me, for thou wilt find
My quiet, hidden home
Within they mind."
O Sweet Content by Max Ehrmann
###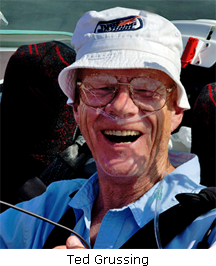 The easiest way to reach Mr. Grussing is by email: ted@tedgrussing.com
In addition to sales of photographs already taken Ted does special shoots for patrons on request and also does air-to-air photography for those who want photographs of their airplanes in flight. All special photographic sessions are billed on an hourly basis.
Ted also does one-on-one workshops for those interested in learning the techniques he uses.  By special arrangement Ted will do one-on-one aerial photography workshops which will include actual photo sessions in the air.
More about Ted Grussing …