By Ted Grussing
… that which gives us meaning to start each day and for us because of the nature of our species it is not the daily search for food, shelter and defense from predators … mostly. For the creatures we share the planet with, however, job one each day is to find enough food to sustain their lives and much of each day is devoted to that purpose.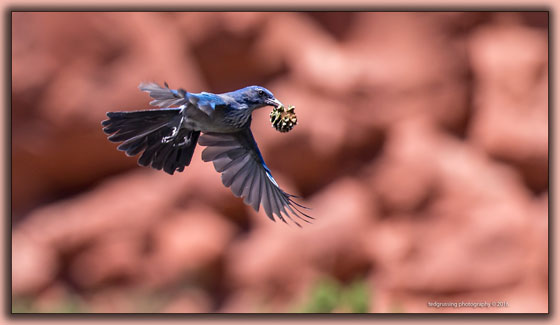 I flew again today (beautiful clouds to play with) and on the way home stopped in to see my friend Eric; Eric provides sustenance to more wildlife than any other person I know and sitting in the backyard visiting I see more wildlife and birds in an hour than I see in a week at my home. Blue is my favorite color and thus Blue Birds and Blue Jays are among my favorite birds. I took this shot of a Scrub jay heading off to eat the pine nuts from this cone he severed from a pine tree near us. Looks pretty good, if not to me, certainly to him.
The rest of the day was pretty quiet and spent working on the portfolio. Hard to keep the numbers down when on the average flight I am bringing home 30GB of images. It is necessary to be ruthless when going through the shoot … getting better at it though as for all of August I have only kept a little over 600 images out of several thousand images … more will hit the bit bucket! I've gone from 12 months behind to only four including this month.
My granddaughter Caroline is in a work related contest at the music store she is working in … The store is promoting a local artist (New Canaan, CT) named, Whitney Woerz … nice songwriter/singer music, and Care has been assigned two songs to promote: "Ghost Story" and "6 Second Love". I bought them and am enjoying the songs and if you would like to help out, head over to the iTunes store and buy them too, only a buck a song. You will be helping an aspiring musician, my granddaughter and expand your listening horizons.
A beautiful week coming up … much flying to do and a possible trip to Colorado to help ferry a motorglider to Arizona … that means flying the Rockies and getting awesome shots. I used to fly out of Peak Soaring near Penrose, Colorado (now gone) and fly up around Pikes Peak … incredible place to soar. We'll see, fun if it works out and okay if it doesn't.
Have an excellent day … your choice … always. Keep breathing and share a smile with someone today.
Cheers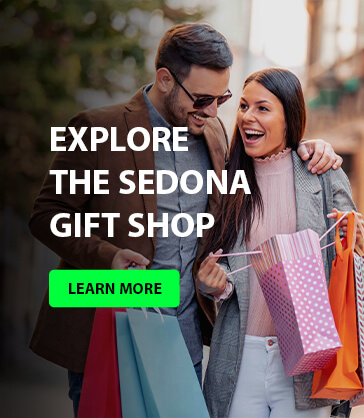 Ted
A bird flies through the sky, and I fly with it. I am each pearl of moisture sparkling in the sun.
I lie lazy on the clouds. And I acknowledge my kinship with each winged thing.
I see all as one, and nothing repels me, as this new day climbs noiselessly out of the valley of the night.
Peace lies over the world and over the world of my soul.
— Max Ehrmann
###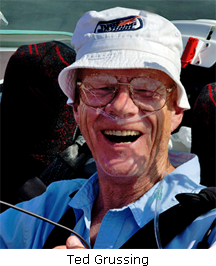 The easiest way to reach Mr. Grussing is by email: ted@tedgrussing.com
In addition to sales of photographs already taken Ted does special shoots for patrons on request and also does air-to-air photography for those who want photographs of their airplanes in flight. All special photographic sessions are billed on an hourly basis.
Ted also does one-on-one workshops for those interested in learning the techniques he uses.  By special arrangement Ted will do one-on-one aerial photography workshops which will include actual photo sessions in the air.
More about Ted Grussing …