By Ted Grussing
… all pros if you come to the KSB event tonight … free food, free beverages, and what is now a really exceptional free video presentation. I did a trial run with their equipment this afternoon and Jan made an observation that although it was a very good presentation, it was so long that there would not be enough time to get into much of a discussion or answer questions … and she was right, thank you Jan.
So it was home, scrap the job and start over. The initial part of the presentation will be a 22 minute video with music by Anthony Mazzella, Erik Spicard and others that sweep you through some of the most beautiful aerial photography of Sedona, The San Francisco Peaks (my playground) the Grand Canyon and the San Francisco Volcanic Field that I have shot.
Following that I have the exact same images set up in a manual power point presentation so we can go through and talk about individual images and answer questions about them. There are 80 images in all, so unlikely we will get through them all, but some we can skip over. This has been a lot of fun and a lot of work and it is rewarding to sit back watch and listen to it as I get this missive out. Makes me want to head up to the airport this morning, but that would mean skipping sleep … need at least a few hours and then the flow of premium home roasted coffee run through the espresso machine into my body … doing five shots in every cup now … only way to get the volume along with the taste  :+)
Keep Sedona Beautiful 360 Brewer Road … car pool if you can as parking is limited. Arrive about 5:30P and the show starts at 6PM.
The shot tonight is a Bald Eagle I shot earlier this year … they are amazing creatures and take a look at those massive talons curled up like a knuckle dragger … those talons are close to two inches in length. Makes for efficient tools to dispatch their prey.
Have a beautiful day and hope to see you tonight … if you don't come to my presentation head over to the USFS presentation at: The meeting will begin at 5 p.m. at the Yavapai College Sedona Center in west Sedona, 4215 Arts Village Drive, Sedona, Ariz. 86336. Maybe do a quick stop there to voice your opinions and then come over to KSB.
Cheers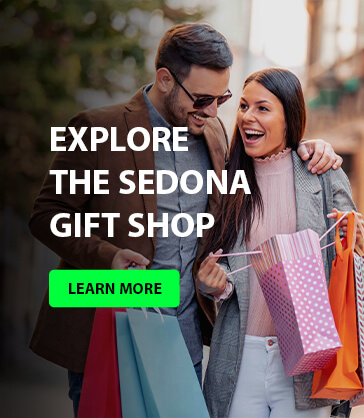 Ted
A bird flies through the sky, and I fly with it. I am each pearl of moisture sparkling in the sun.
I lie lazy on the clouds. And I acknowledge my kinship with each winged thing.
I see all as one, and nothing repels me, as this new day climbs noiselessly out of the valley of the night.
Peace lies over the world and over the world of my soul.
— Max Ehrmann
###
The easiest way to reach Mr. Grussing is by email: ted@tedgrussing.com
In addition to sales of photographs already taken Ted does special shoots for patrons on request and also does air-to-air photography for those who want photographs of their airplanes in flight. All special photographic sessions are billed on an hourly basis.
Ted also does one-on-one workshops for those interested in learning the techniques he uses.  By special arrangement Ted will do one-on-one aerial photography workshops which will include actual photo sessions in the air.
More about Ted Grussing …