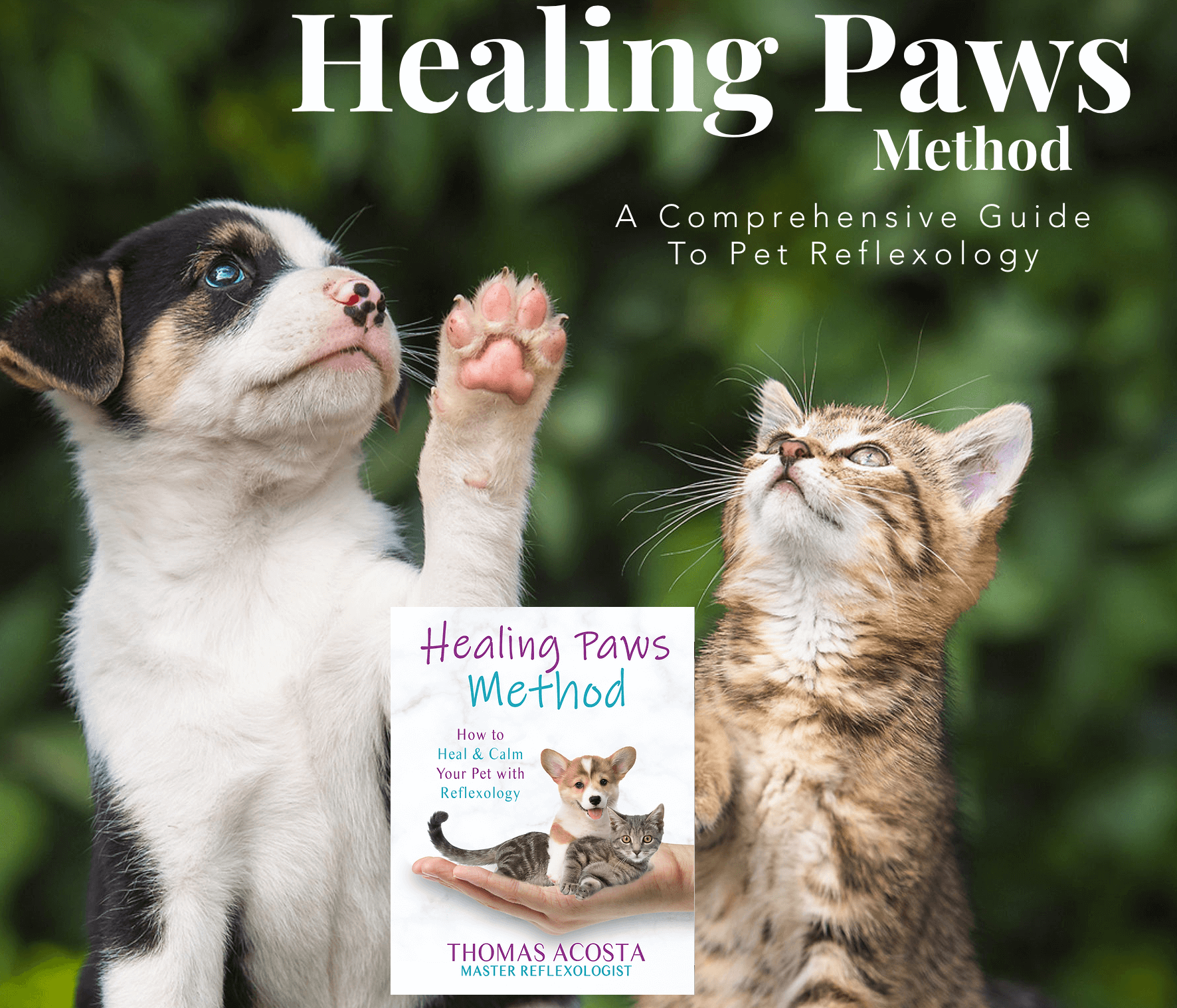 By Ted Grussing
… soon the bobcat will return to this part of his territory as there is now an abundance of rabbits and squirrels … two of his favorite dietary pleasures. The cottontail rabbit is capable of sustained speeds up to 30 mph and occasionally 35 mph … the bobcat can attain 30 mph in short bursts. The numbers are pretty even, but if the cottontail can sustain a 30+ mph speed for a distance he might elude being a meal for the bobcat … at least in the short term. So I fancy that this cottontail is building up his speed and endurance so that he might survive.
This Saturday, June 15th at 1PM I will be doing a presentation at the Marriot Courtyard on SR89A on aerial photography. Although I will be giving some technical information on how I do it, it will be mostly a presentation of my favorite aerial shots from the last 20 plus years that I have been doing it. This is one of many presentations that will be given by many photographers over the weekend beginning on Friday the 14th . Presentations will be at the Mary Fisher theater and at Courtyard by Marriot. THE PRESENTATIONS ARE FREE  and I think you will enjoy them all as they cover a wide range topics … on Saturday from 6:30PM to 9:00PM there will be a Sedona Photofest Patron Party at Courtyard by Marriot where you will be able to mingle with and talk with all the photographers. I would encourage you to come to the party as it will be a great opportunity to go one on one with the photographer/presenters! The tickets are first come first served and they are limited.
You can peruse the three days presentations at: https://mailchi.mp/8d43da4d392e/sedonaphotofest?e=25565cb7f7 . This is three days of free presentations by top photographers in their fields. And of course I would love to see you at my presentation … 1PM to 2PM Courtyard by Marriot on Saturday June 15th .
A new week is underway and how about it, we are still here, breathing and enjoying life! Wow, what a great way to start the week!
Cheers
Ted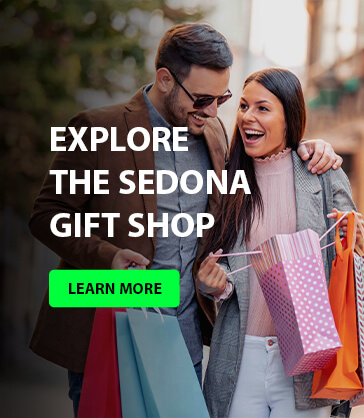 The green of all the fields is mine, the stars, the night, the wind at play,
A peaceful heart, while quietly
I go my way
— Max Ehrmann
###
The easiest way to reach Mr. Grussing is by email: ted@tedgrussing.com
In addition to sales of photographs already taken Ted does special shoots for patrons on request and also does air-to-air photography for those who want photographs of their airplanes in flight. All special photographic sessions are billed on an hourly basis.
Ted also does one-on-one workshops for those interested in learning the techniques he uses.  By special arrangement Ted will do one-on-one aerial photography workshops which will include actual photo sessions in the air.
More about Ted Grussing …