By Ted Grussing
… I love them, and yesterday I took this shot of Arthur whilst on my morning walk and he and Anne were on theirs. Arthur is a hunter and he has the patience of one too. Reminded me of the walks I used to have with Nimbus and he covered several acres for his territory; Q had a much smaller territory and One is sweet and stays within the confines of our property lines and even better within 30 minutes decides she would rather be in her indoor territory she doesn't have to share with anything else. Really fun doing animal portraiture and especially when it is outdoors and in the natural environment.
Have given up on trying to use the Canon 5Ds R for wildlife … doesn't grab a focus fast enough … I knew that already, but with 50MP you just have to try! Also my experiment today using a 400mm lens for aerial work was an unmitigated disaster. The 24-70 I use for most of my aerial work is on the way to Costa Mesa for routine maintenance and should return by the end of the week. Think I'll just use the nifty fifty until it comes back. The air was pretty good below 10,000' today, but kind of soupy above it. With snow predicted for the end of the week, think I'll get all the airtime I can until it gets here. It is December … sweet!
Have a wonderful day and enjoy the beauty that is everywhere … quite a planet we live on … about four and a half billion years of change under its belt and about another 4.5 billion years to go … ever and always changing. We come and go, our pets come and go as do all creatures on the planet, but so sweet to be here and to have company along the way before we slip away and continue the journey.
Cheers
Ted
Occasionally I like to do a full poem of Max's here is a favorite
I ask no odds of any man,
I am not one that follies sway.
I am the source of my rewards,
I do my work each day. 
The fruit of trees, the grain of fields,
Wherever use and beauty lurk –
The good of all the world belongs
To him who does his work.
It matters not if rich or poor.
This is the futures great command,
Who does not work shall cease to eat;
Upon this rock I stand.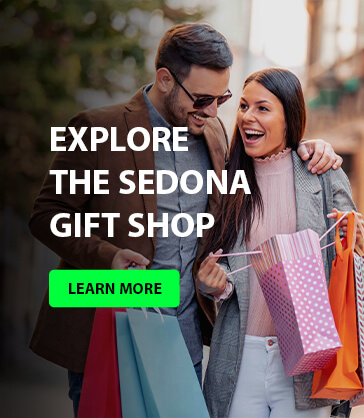 Though work bring naught of power or wealth.
Spare me from want of common needs,
And give a share of manly health,
A few good friends of honest deeds; 
And till death's peaceful slumber nears
A life of undishonored years.
— Max Ehrmann
###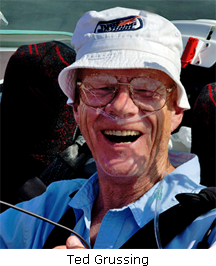 The easiest way to reach Mr. Grussing is by email: ted@tedgrussing.com
In addition to sales of photographs already taken Ted does special shoots for patrons on request and also does air-to-air photography for those who want photographs of their airplanes in flight. All special photographic sessions are billed on an hourly basis.
Ted also does one-on-one workshops for those interested in learning the techniques he uses.  By special arrangement Ted will do one-on-one aerial photography workshops which will include actual photo sessions in the air.
More about Ted Grussing …