By Ted Grussing
… another shot from Friday afternoon as I was slowly working my way down below the clouds (never in a hurry to leave the unrestricted visibility and beauty above them) and the view is towards the ENE. That is uptown just above the cloud layer at the bottom of the photo and the Mittens above the town. Schnebly Hill Road is running up the canyon to the right of the Mittens and just above uptown. That is the Colorado Plateau and Coconino Forest covered in snow in the upper portion of the image and of course the beautiful clouds framing the surface.
I got some very nice shots at sunset tonight, but I didn't have the clouds … given the option I will always use shots with the clouds in them, and besides, the rocks still are beautiful.
The weekend has gone so quickly and Thanksgiving is coming up … once again the special time of year when we get together with friends and family … we catch up and vow to stay in closer touch … and then the holidays are over and the new year begins and daily schedules fill up crowding out our well-intended vows. We're human and subject to all the foibles and follies associated with our species … but we are well intended … at least most of us are.
Have an absolutely beautiful day … daily at days end, I give thanks for being able to share the beauty I have experienced with you and for the gift of life granted to me which I try to live in the moment, since that is all that we ever have. Keep breathing, share a smile with those you meet and greet … share the joy of being!
Time for some rest and the plan is to awake in the morning and savor perhaps as many as 10 shots of espresso to kick start the day.
Cheers
Ted
Strong minds discuss ideas, average minds discuss events, weak minds discuss people.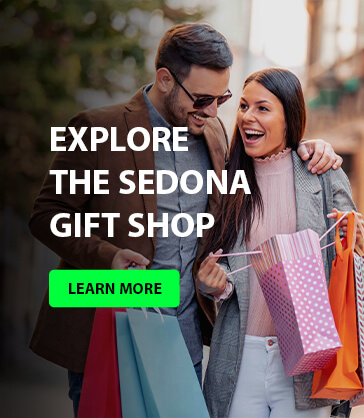 Sometimes you put walls up not to keep people out, but to see who cares enough to break them down.
Be kind, for everyone you meet is fighting a hard battle.
Socrates
470 BC – 399 BC
###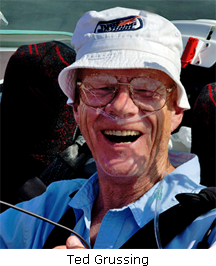 The easiest way to reach Mr. Grussing is by email: ted@tedgrussing.com
In addition to sales of photographs already taken Ted does special shoots for patrons on request and also does air-to-air photography for those who want photographs of their airplanes in flight. All special photographic sessions are billed on an hourly basis.
Ted also does one-on-one workshops for those interested in learning the techniques he uses.  By special arrangement Ted will do one-on-one aerial photography workshops which will include actual photo sessions in the air.
More about Ted Grussing …