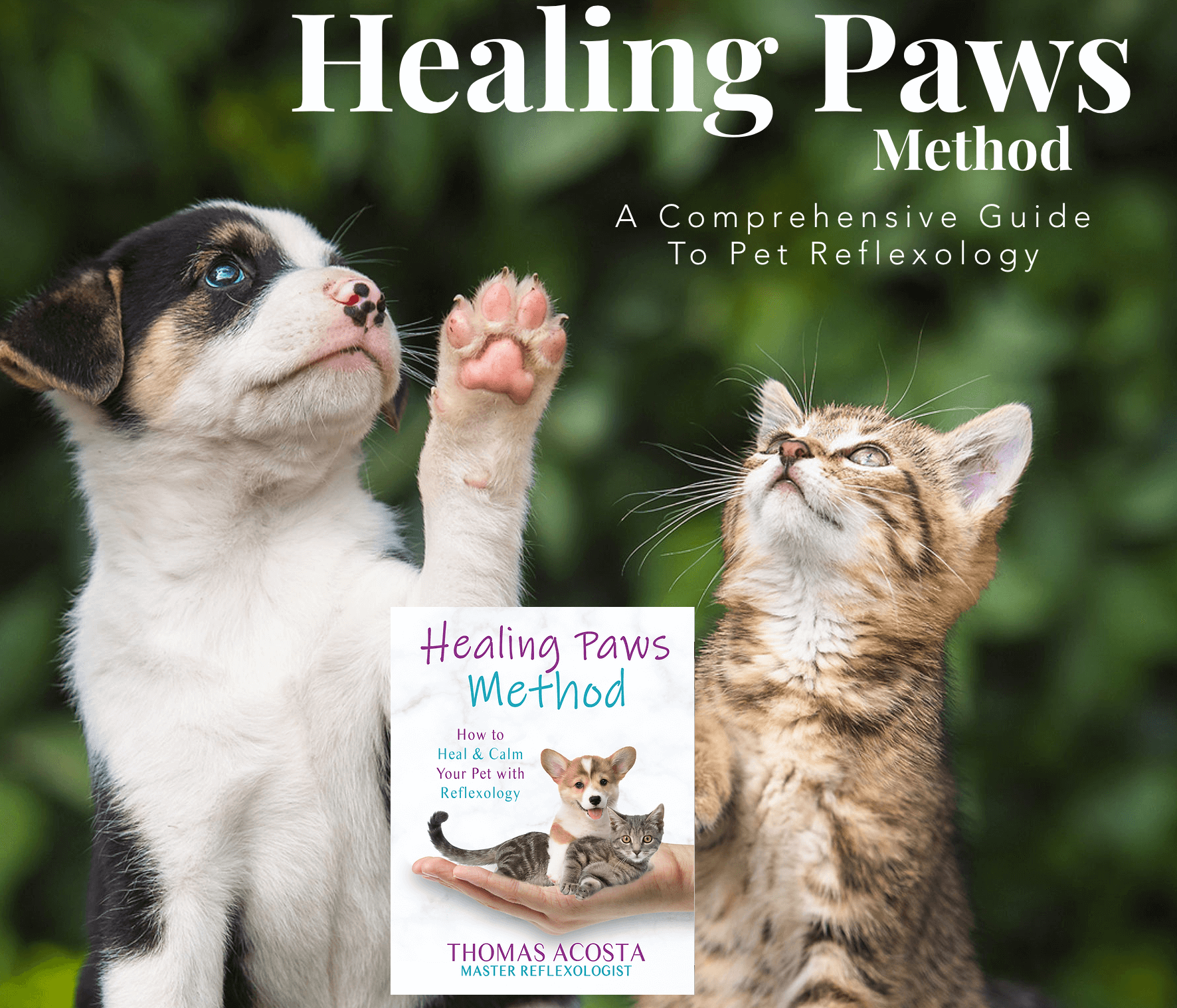 By Ted Grussing
… from last week, this is the shot that was supposed to be in your mailbox last Thursday morning, but it wasn't. By the time I started working on it an unknown life form was busy at work within my body. An unadvertised risk of air travel is all the sharing that goes on within the terminal and in flight … virus and bacteria from all over the world get to mix and blend. Although modern jets have great air filter systems, it is a bringing together of a lot of people everywhere, and some of them can be pretty sick … so part of the risk? You can get laid low, which I did.
Since we began this missive with flight, we need to conclude it with flight, or the ending of one. I took this shot at Bubbling Ponds. The heron still had airspeed and his wings were not yet raised above the angle of attack which will stall him out as well as slow him down … so he looks very neat and trim. In a second or so, he will be closer to the ground, stalled with, wings acting like huge spoilers. His feathers will be rising up off his wings and frankly things get a little messy when you look at him. Less than a couple of seconds later he will appear neat and proper again.
A new week underway as we head into Monday. Have a wonderful day, keep breathing and believing. Life is good, and thanks for being in it with me and all those who you are close too. Beautiful things spread too … from all over the world.
Cheers
Ted
Give me to gladly go my way and say no word of mine own woe; but let me smile each day.
Give me the strength to do my task, I ask; and that I shall not rue the toilers grimy mask.
Give one loved hand to me, and leave the eve all undisturbed as we our strength of souls retrieve.
And lastly give sweet sleep, closed sight, no fright that fears will o'er me creep;
And now a last good night.
— Max Ehrmann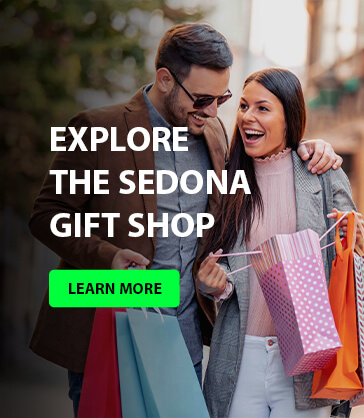 ###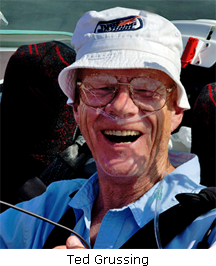 The easiest way to reach Mr. Grussing is by email: ted@tedgrussing.com
In addition to sales of photographs already taken Ted does special shoots for patrons on request and also does air-to-air photography for those who want photographs of their airplanes in flight. All special photographic sessions are billed on an hourly basis.
Ted also does one-on-one workshops for those interested in learning the techniques he uses.  By special arrangement Ted will do one-on-one aerial photography workshops which will include actual photo sessions in the air.
More about Ted Grussing …