By Ted Grussing
… so what kind of photograph does the photographer choose for himself? I spent some time prepping this photo today and will get it over to a friend for printing later this week. The image will be 48" x 24" and will be going in the frame on my dining room wall which currently is hosting a photograph of Sunset Crater in the foreground and the San Francisco Peaks in the background. One of the things that has always bugged me about printing and hanging my work is framing individual photographs and once you have finished a piece it is kinda there forever.
I decided on a new approach a few months ago and that is to have a frame made for the wall I want the image on and make it a little bigger than needed, then blacken the inner edges and have a removable image that floats inside the frame. It takes about two minutes to swap out the images and gives me the versatility of being able to have multiple images which I can rotate on display.
I have taken thousands upon thousands of shots of Great Blue Herons, but have winnowed my collection down to about 300 images of them. This one is one of my absolute favorites of this majestic bird and fully displays the grace and ease of flight and his very large wingspan. The muted colors and setting lend a sense of peace and tranquility on what was a cloudy late afternoon day in January of 2015.  He was flying to his roosting place away from the ponds in the forested area SE of the ponds. Anyhow I hope you enjoy it too and if you would like a print, let me know.
I got some flying time tonight with a little quadcopter that a friend gave me a couple of months ago. Had some fun flying it around the house and very happy it is a relatively soft plastic and weighs not so much. This is important because of the multiple strikes to furniture and objects d'art. Not so sure it is a good morale booster for when I return to flying my own plane in a few days   :+) Final work on getting Mariah back in the air begins later this morning. Spent the afternoon updating screens on the EFIS which Matt at MGL Avionics kindly wrote for me.  Thank you Matt!
Have a beautiful day today … share a smile with those you meet and greet … we share this planet with so many nice people and an amazing number of other life forms such as this Great Blue Heron and like him, we shall be here until we are not, so make the most of this moment … and drink espresso/coffee from www.burmancoffee.com . Sorry, sometimes stuff like that just slips out   :+) Currently drinking a Brazilian Bobolink Coffee that has a slight chocolate overtone and it makes a great espresso or coffee.
Cheers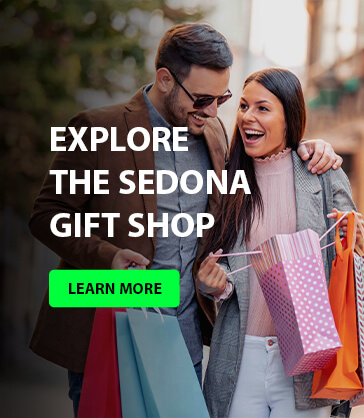 Ted
With all its sham drudgery and broken dreams, it is still a beautiful world.
Be careful. Strive to be happy.
— Max Ehrmann
###
The easiest way to reach Mr. Grussing is by email: ted@tedgrussing.com
In addition to sales of photographs already taken Ted does special shoots for patrons on request and also does air-to-air photography for those who want photographs of their airplanes in flight. All special photographic sessions are billed on an hourly basis.
Ted also does one-on-one workshops for those interested in learning the techniques he uses.  By special arrangement Ted will do one-on-one aerial photography workshops which will include actual photo sessions in the air.
More about Ted Grussing …