… takeoffs are optional and landings are mandatory! They will happen and that is a certainty. The cormorant above is showing us perfect form in his landing.
The cormorant is coming in for a landing on nearly mirror flat water in a shallow bay of Lake Pleasant and his tail feathers have just made contact with the water and he assumes a perfect position as he holds himself off waiting to settle on the water … then he will be skiing across the surface with his webbed feet until his speed drops and he settles in the water. All of my flying was done in what are called tail draggers and I can relive in my mind the very sensation the cormorant is experiencing as the tail wheel settles first and that period where you just hold it off until the main wheels touch down. It is a very neat sensation … you set it up and then just wait for the effects of gravity and diminishing speed and lift to slowly and gently touch down and roll out.
The great egret below was perched in the top of a tree in another bay … the branches were small and because of his weight on the small branches, he occasionally lost his balance and just like us when we are losing our balance, he flicked his wing out to help him maintain his balance without taking a tumble. The entire sequence in this series took just over a half of a second and he had recovered his balance and maintained the perch.
It has been a beautiful week and more to go … Dewey's Plumbing is wrapping up their work tomorrow with the installation of my new built in barbecue and one more hose bib; new almost everything in all categories over the last several months inside and out … last week marked thirty years of living in our home and I like things that near perfection … just like the landing of the cormorant!
Into the weekend for me and the plan is to be back Monday morning and in the interim to find joy in every moment I am here … wishing the same for you.
Smile,
Ted
I sat with the stars on the hill of life
And looked at the world below.
I ran with the winds where the winds begin
And followed them where they blow.
I lay by the sea on the beaten rock
And rode on the farthest wave,
I watched by a child on its night of birth
And followed it to its grave.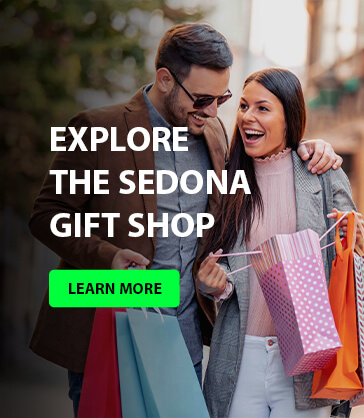 And love in the still of the star-flecked night,
When earth was all strewn with gold,
Has lifted my heart like the chords of song
Oft sung in the worlds of old.
And though I have not understood all this,
Made up a laugh and a wail,
I think the God of the world knows all,
And someday will tell the tale.
Life by Max Ehrmann
###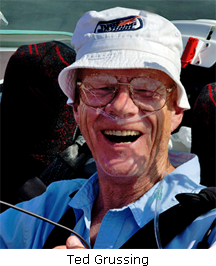 The easiest way to reach Mr. Grussing is by email: ted@tedgrussing.com
In addition to sales of photographs already taken Ted does special shoots for patrons on request and also does air-to-air photography for those who want photographs of their airplanes in flight. All special photographic sessions are billed on an hourly basis.
Ted also does one-on-one workshops for those interested in learning the techniques he uses.  By special arrangement Ted will do one-on-one aerial photography workshops which will include actual photo sessions in the air.
More about Ted Grussing …