By Ted Grussing
… prior to the inflight photos, there are the ones of them perched and these are quite lovely too. I take a lot of these shots too, as they are the prequel to flight.
Someone asked me, why the thousands of shots? That is a valid question. Small birds like our Mountain Bluebird friend, transition into flight without a visual signal that is long enough for the reaction time gap before actuating the shutter to get the shot. If you wait until you see it leave the branch, he will be out of frame before you actuate the shutter and you get beautiful pictures of a stick or branch with no sign of a bluebird.
To overcome this built in disadvantage, I hold a focus on the perched bird and fire short bursts every few seconds and if during one of those bursts the bird flies, I just keep the shutter depressed and capture images at the rate of 16 per second as I track him inflight. About the best I am able to get with these little guys is around ten frames before I lose them … and every second I am holding on them and taking short bursts, adds the total shots quickly as most times they do not fly when you think they will.
Larger birds like herons and egrets signal their takeoff with a bend of the legs to enable them to jump into the air while activating their wings too … dabbling ducks like mallards and pintails kinda pull their heads and neck down in preparation of initiating a leap into the air. These tell tale signs give you about a second to begin shooting which is enough to capture good sequences provided you are holding a focus on them before they go. Animals give you much more of an advance notice that they are going into motion.
Anyhow, that is how I end up with thousands of shots in just a few hours … I love the perched shots too, but action is the game and challenge for me.
Have a beautiful day … the week is unfolding beautifully, still breathing and enjoying life and everything in it. Smile, make someones day besides your own.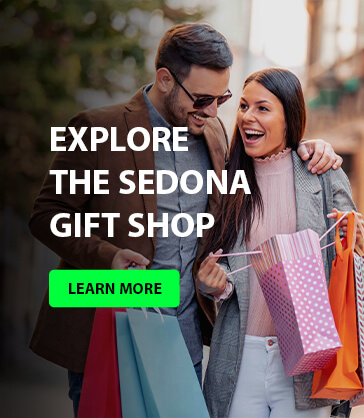 Cheers,
Ted
Hold high your head and be an honest man. May kindness guide your daily steps, and in each deed and thought let Christ's sweet soul always reflect itself, and love your fellow men as I love you.
May words unkind and false ne'er pass your lips, nor harsh and low ambitions drive you on.
— Max Ehrmann
###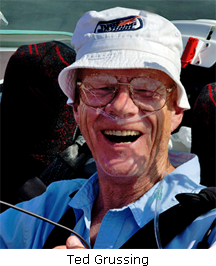 The easiest way to reach Mr. Grussing is by email: ted@tedgrussing.com
In addition to sales of photographs already taken Ted does special shoots for patrons on request and also does air-to-air photography for those who want photographs of their airplanes in flight. All special photographic sessions are billed on an hourly basis.
Ted also does one-on-one workshops for those interested in learning the techniques he uses.  By special arrangement Ted will do one-on-one aerial photography workshops which will include actual photo sessions in the air.
More about Ted Grussing …