By Ted Grussing
I took this shot from Seventeen Mile Road in Pebble Beach looking back towards Pacific Grove to get a view of the enormous peaks and valleys created by the swells coming in and creating these huge waves. Not sure what the exact distance peak to valley is, but would estimate it to be around fifteen feet … the valley is off the left side of the photograph and the peak is near the right side. Swooping down from the peak to center right edge is the upper edge of the wave still rising and then adding to the crescendo of white fury coming off the front as the wave collapses.
This wave was about a mile from me and I used a Canon 1DX and the new 100/400 lens at 400mm, F/8.0, 1/800th a second and ISO 100 (yay, I really used it).  On the rock center left are some of the residents of the bay who have climbed up out of the wild water and are getting a few rays. Tomorrow night the sunset behind Pigeon Point Lighthouse and then next week back to Sedona and environs.
A nice quiet day taking tutorials, some work on images and catching up with a few friends. One got two outings today and is enjoying the warmer days we have been enjoying. I understand that my exhaust manifolds are ready to ship so who knows I may be back in the air in a few weeks. Starting to feel like going up there and waxing it and doing some work on the shade. Installing flood lights (12VDC) powered by a solar panel and new UV blocking mesh tarps over the plane. My enthusiasm level has been pretty low, but starting to pick up again as it looks like a return to the air is eminent. Then like the pelicans I can ride rising air in front of mountains and ridges again, be cool to do it in front of waves like they do, but the outcome would likely not be very good … look at the incredible mass in this wave … nope, but it would be fun if the consequences were not so dire.
I've been listening to a Kenny G album tonight; Corky and I saw one of his first big concerts at Universal Amphitheater way back when … he was the lead in act for George Winston and somehow all that followed Kenny G's performance was like a huge let down. We visited with him and his group after the performance and they were ecstatic with the reception they got … great memories, thank you Gail!
Wrapping the day early … lots of study and work tomorrow followed by dinner at Sound Bites with friends and the beautiful music of Anthony Mazzella. Have a wonderful day and may those you meet and greet share a smile with you … can life be better than that?
Cheers
Ted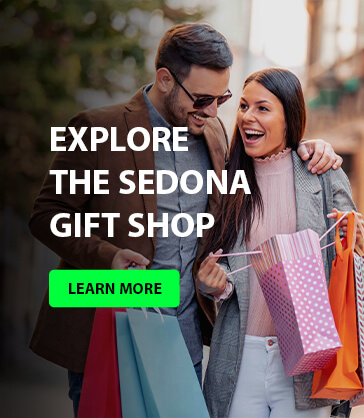 At nightfall…though I know I shall sometime no more
Open my eyes to the light or day, I am one who looks at stars when
Unchained from the work-bench at Nightfall.
They are a sign that I am not ephemeral,
Not you, nor you, whoever you are.
The dawn comes and the dark and the sign sparkling in the brooding night,
Forever and forever.
— Max Ehrmann
###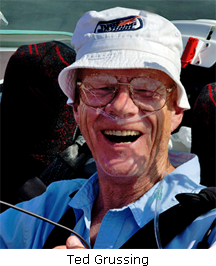 The easiest way to reach Mr. Grussing is by email: ted@tedgrussing.com
In addition to sales of photographs already taken Ted does special shoots for patrons on request and also does air-to-air photography for those who want photographs of their airplanes in flight. All special photographic sessions are billed on an hourly basis.
Ted also does one-on-one workshops for those interested in learning the techniques he uses.  By special arrangement Ted will do one-on-one aerial photography workshops which will include actual photo sessions in the air.
More about Ted Grussing …