By Ted Grussing
… there is time and the saguaro cactus stands quietly in the desert on the shores of Lake Pleasant and the surrounding mountains … the turkey vultures are also waiting quietly to perform their service to nature as the natural waste management system throughout the desert in Arizona and the world. They are unbelievable soaring machines and have marked many a thermal for sailplane pilots.
I took this shot Friday down at Lake Pleasant … more today. Today we stumbled on dozens of Cliff Swallows constructing their nests on the side of a cliff and at eye level … a shot of the home building construction team will go out tomorrow evening. I continue to enjoy several outings per week on the lake … two hour drive down and to launch … five hours on the water and then another two hours to recover the boat and drive back to Sedona. Love it!
I just got my copy of New Mountain Man, a book my brother-in-law and almost lifelong friend wrote about his life in a log cabin in the Southern Appalachians. I actually got to read most of it while he was writing it as he sent out each chapter as he wrote it to close friends and family. These emails from Ace were highlights and always written in a humorous and personal way. Ace accomplished much in his life … his son, Hawk Hagebak, completed the work on the book and it is now available. The book is available in Kindle or Paperback … I prefer the printed copy, because this is the kind of book you will want to read chapters of, over and over. Ace passed from this life in November of 2018 … I am sure that he is writing another book and sharing the chapters with Corky and Doc and Gert (my in-laws) … his smile and joy was infectious. CLICK ON THE TITLE ABOVE TO GO TO THE AMAZON PAGE.
It has been a long day … got up at 3:30AM and have lived a most wonderful day and hope yours was a beautiful day too. Choose to enjoy your life … your family and friends … you and you alone determine how you react to the events of each day.
Cheers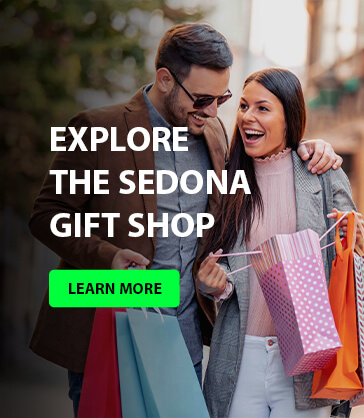 Ted
So most mornings around this old cabin you'll find me working my tail off (look closely, no tail!) to be sure the bills are paid, the place is company clean, the cat is happy, and there are groceries in the refrigerator. It is the time I write or paint. seldom preparing breakfast until 11:00 a.m. or later. Lists are made of chores to be done tomorrow, and all sorts of compulsive behaviors I learned as a child are in full sway. Afternoon may not get here until 2:00 p.m., or maybe even 3:00 p.m. When it finally comes though, I grab a book and quite probably a glass of wine and plunk myself down in my recliner to read.
I have worked hard enough to beat back my guilt for another day. I have given myself over to the siren song of books. Why heck! I might even watch some television if there's something good on — but I prefer books, and letting my brain make the pictures I see. It's my pleasure.
— Beaumont R. Hagebak
###
The easiest way to reach Mr. Grussing is by email: ted@tedgrussing.com
In addition to sales of photographs already taken Ted does special shoots for patrons on request and also does air-to-air photography for those who want photographs of their airplanes in flight. All special photographic sessions are billed on an hourly basis.
Ted also does one-on-one workshops for those interested in learning the techniques he uses.  By special arrangement Ted will do one-on-one aerial photography workshops which will include actual photo sessions in the air.
More about Ted Grussing …