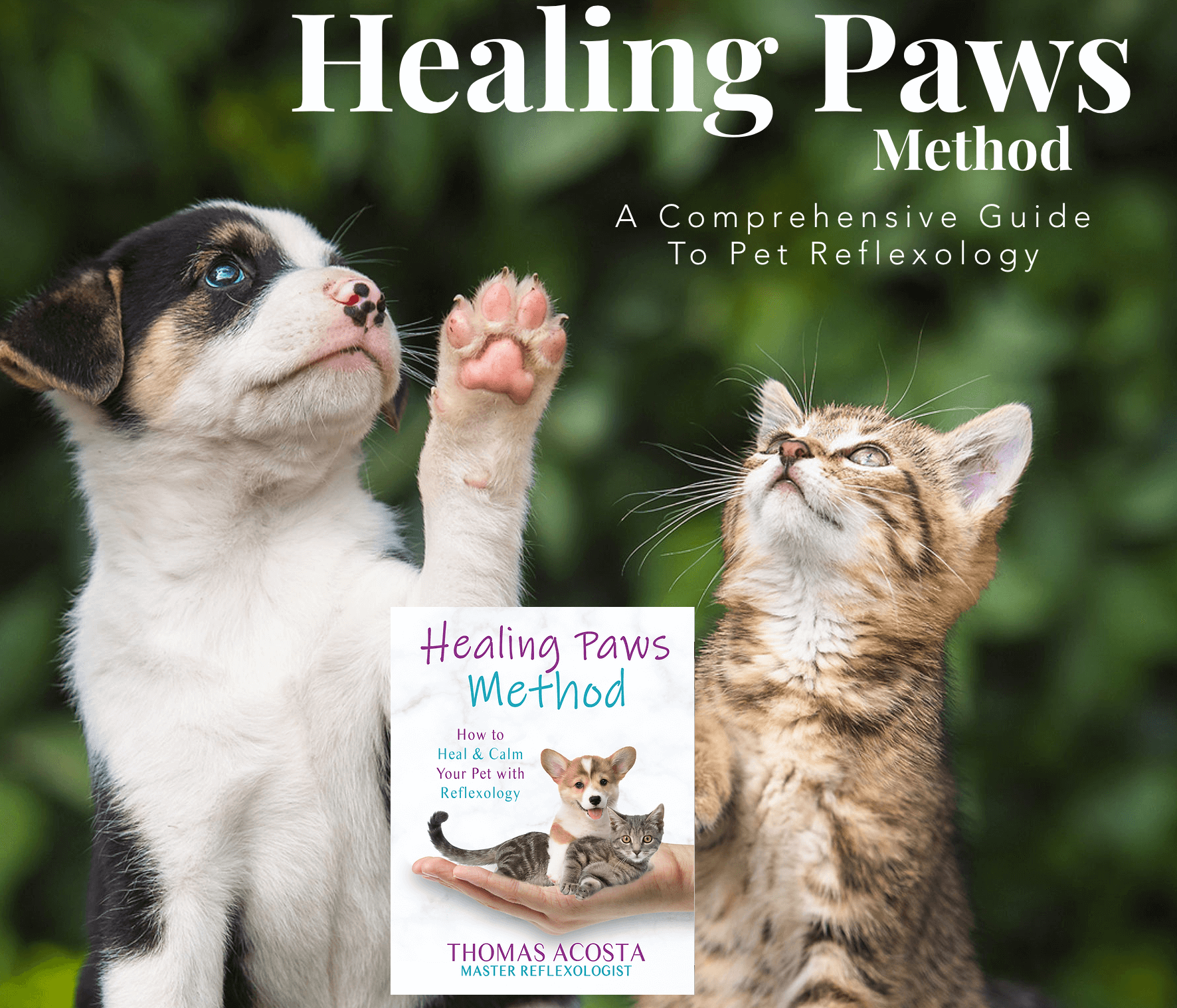 By Ted Grussing
… predators have an inbred trait of patience as they hunt and stalk their prey. The idea is to remain silent and unseen as they slowly creep in for the kill … surprise is the goal, so that by the time the prey is aware of the danger, it is already to late to fight or flee … game over, the predator has successfully obtained his food for the day. It doesn't always work out that way, but that is the goal since most prey do not relish the idea of sustaining life of the predator … but that is life and fortunately we have delegated the tasks of killing, dressing and serving up our meat and food so that we can do other things. More than a few times I have been skunked when hunting or fishing … thank heavens for Bashas and all the others who bring us a wide variety of foods.
Finished keywording the entire portfolio today … went to Bashas for food and the ISO 100 group was over tonight and there were some amazing photos. A fun time!
Cutting it short tonight as I plan to spend the day working on the book … it will be good … I think.
Have a beautiful day … smile … keep breathing … may only good things and friendly people be a part of your day as you travel through it.
Cheers
Ted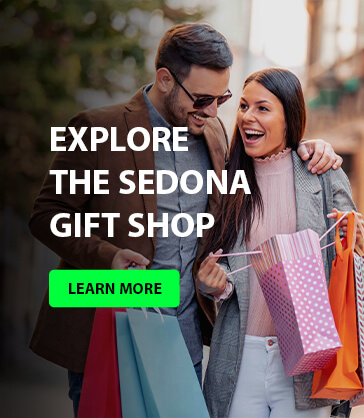 At nightfall…though I know I shall sometime no more
Open my eyes to the light or day, I am one who looks at stars when
Unchained from the work-bench at Nightfall.
They are a sign that I am not ephemeral,
Not you, nor you, whoever you are.
The dawn comes and the dark and the sign sparkling in the brooding night,
Forever and forever.
— Max Ehrmann
###
The easiest way to reach Mr. Grussing is by email: ted@tedgrussing.com
In addition to sales of photographs already taken Ted does special shoots for patrons on request and also does air-to-air photography for those who want photographs of their airplanes in flight. All special photographic sessions are billed on an hourly basis.
Ted also does one-on-one workshops for those interested in learning the techniques he uses.  By special arrangement Ted will do one-on-one aerial photography workshops which will include actual photo sessions in the air.
More about Ted Grussing …