By Ted Grussing
… provided a beautiful and soft touch to wrap a beautiful January day in 2014 … the area is NNW of Flagstaff and you are looking at some of the most northern volcanoes in the San Francisco Volcanic Field. On the far left of the image you have one of the more famous and aptly named craters in the field S-P Crater; above that the East Kaibab Monocline protrudes into the image. Above that you can see Vermilion Cliffs well up river from the confluence and to the right of that the NW end of the Painted Desert. Protruding above the horizon right of center at 10,000 + ft is Navaho Mountain. The Little Colorado river and canyon run from right to left up and behind the monocline as well as across the entire image about 20% down from the top.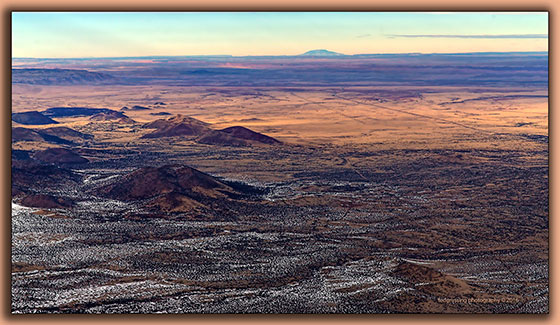 A good weekend with some flying, time with friends and much work on the catalog. Got rid of 170GB of photos that while good were duplicates or not as good as others of the same subject. Now to go through the individual folders and likely I'll get rid of another 100GB or more. A quiet day coming up as I have to be here for multiple deliveries so will be working on websites and a new 3+minute video. I've been listening to a lot of Carly Simon music this weekend and am going to put a video together using her song "You Are the Love of My Life" … really like it. Maybe I'll get it done tomorrow and then upload it to the website.
Time to wrap a day that has been good in every respect … kinda think Monday will be great too … at least I plan on it. So smile and share one with someone you meet and greet today … low cost, high return.
Cheers
Ted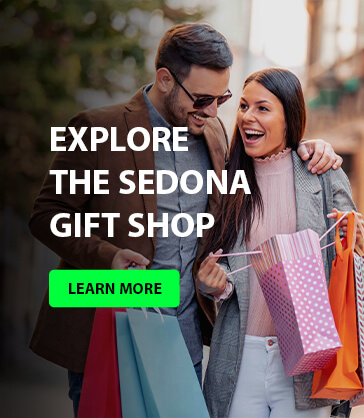 To be somewhere alone with you and watch the myriad stars,
Far golden worlds beyond the noisy earth's unkindly jars.
As quietly they sail night's sea, above the world and you and me.
— Max Ehrmann
###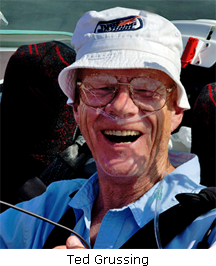 The easiest way to reach Mr. Grussing is by email: ted@tedgrussing.com
In addition to sales of photographs already taken Ted does special shoots for patrons on request and also does air-to-air photography for those who want photographs of their airplanes in flight. All special photographic sessions are billed on an hourly basis.
Ted also does one-on-one workshops for those interested in learning the techniques he uses.  By special arrangement Ted will do one-on-one aerial photography workshops which will include actual photo sessions in the air.
More about Ted Grussing …