By Ted Grussing
… whilst waiting for a winner to be declared in the presidential election tonight. Pretty exciting stuff for a pretty amazing country and people. I do think we could make it higher drama by reinstituting the lost tradition of dueling between candidates … oh well, whatever the outcome, we shall continue with life and remember the beauty that surrounds us.
A good history on dueling is at: https://en.wikipedia.org/wiki/List_of_duels#United_States and I was surprised that even Abe Lincoln was engaging in a duel when their seconds were able to convince each of the parties to not shoot each other.  
I have been working on this image off and on most of the day. One of the aerial shots I took of the tailings and leftover messes from the mine operations at Jerome, kinda jumped out at me like a flower or such. You only get those beautiful neon red and blue ponds of water (?) at mining sites and there were a lot of other colors, blues, reds and everything in-between; the roads and grading, and the thought occurred to me that it could be like the melting pot in space where all of this stuff originally came from, so I floated it out in space in some beautiful galaxy and maybe millions of years from now it will return to earth particle by particle … I'll be watching.
Have a beautiful day today, go for a walk, take a look around you, family and friends who love you and be grateful for being alive and living in a country where we square off at the ballot box and not with firearms.
Cheers and share a smile with those you meet and greet … you're alive!
I like this one from Max and sent it out three years ago … Corky continued her journey beyond this life on November 8th 2013 … maybe that is why I love the stars and night sky so much. A love that we told each other is forever … and forever after that.
Ted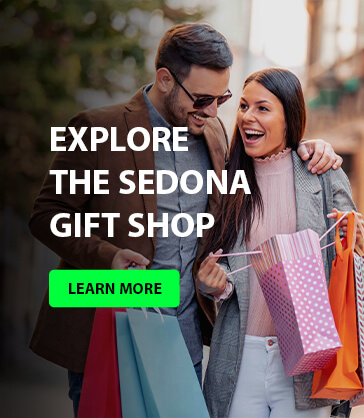 At nightfall…though I know I shall sometime no more
Open my eyes to the light or day, I am one who looks at stars when
Unchained from the work-bench at Nightfall.
They are a sign that I am not ephemeral,
Not you, nor you, whoever you are.
The dawn comes and the dark and the sign sparkling in the brooding night,
Forever and forever.
— Max Ehrmann
###
The easiest way to reach Mr. Grussing is by email: ted@tedgrussing.com
In addition to sales of photographs already taken Ted does special shoots for patrons on request and also does air-to-air photography for those who want photographs of their airplanes in flight. All special photographic sessions are billed on an hourly basis.
Ted also does one-on-one workshops for those interested in learning the techniques he uses.  By special arrangement Ted will do one-on-one aerial photography workshops which will include actual photo sessions in the air.
More about Ted Grussing …